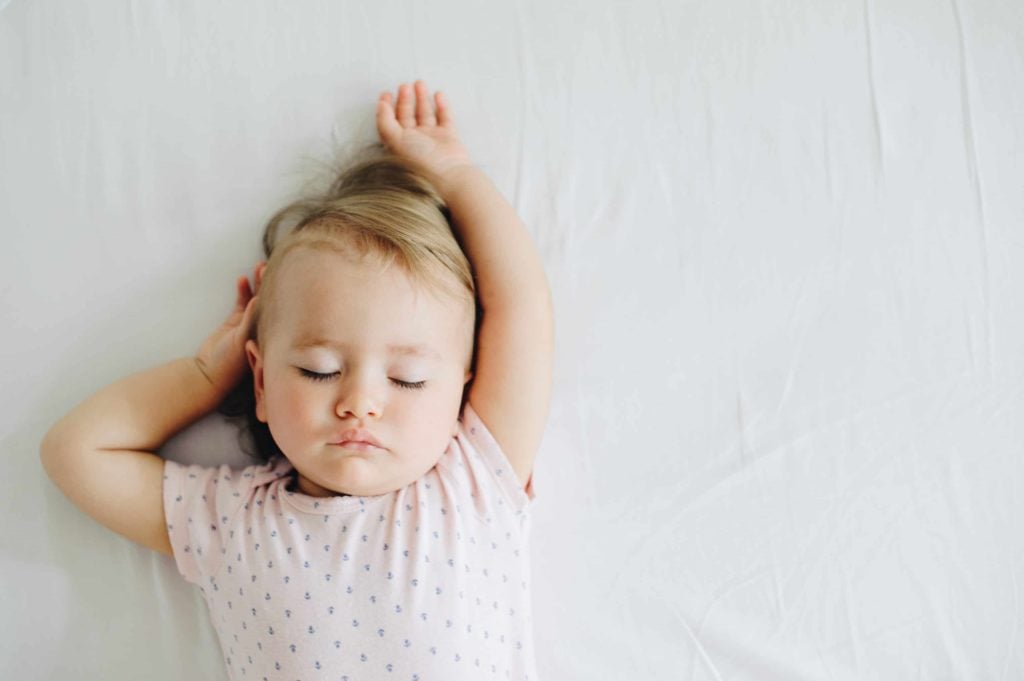 New Report Highlights Dangers of Defective Children's Products
If you have had a child in the last 10 years or have provided care for an infant, you might remember the Fisher-Price Rock 'n Play sleeper. The child product was designed to hold infants in a reclined position, different from what cribs or bassinets could do. The 30-degree incline was supposed to make it more comfortable for a baby to sleep through the night.
Indeed, the tagline of the product read: "Baby can sleep at a comfortable incline all night long!" The Fisher-Price employee who designed the product emphasized that "there was no product on the market that safely did that," it turned out that the Rock 'n Play sleeper was not as safe as many parents and guardians would have hoped. Nearly 10 years after the product's release, it was recalled due to concerns about safety defects.
According to a recent article in The Washington Post, the product has resulted in at least 30 infant deaths and potentially more. The Consumer Product Safety Commission (CPSC) reported that the babies that suffered fatal injuries turned over in the product while they were unrestrained or died "under other circumstances." New information shows that Fisher-Price developed the product—of which more than 4.7 million were sold to consumers—under "faulty beliefs about infant sleep, with no clinical research into whether it was safe." Moreover, instead of consulting multiple pediatricians about the safety of the product, Fisher-Price sought the advice of only one family physician "whose expertise had already been doubted by judges and who eventually would lose his medical license."
The child deaths from the defective product raise the question of how safety regulations could allow the product to be made and sold for such a long period of time without any consequences. As the article points out, current safety standards permitted Fisher-Price to manufacture and sell the product even though it had not been fully evaluated by pediatricians for safety. Moreover, the design of the Rock 'n Play conflicted with guidelines for infant sleep safety from the American Academy of Pediatrics (AAP). Safety advocates underscore how regulatory standards need to change in order to keep infants and other consumers safe.
How Safety Recalls Should be Conducted
Even though the product has been recalled, it is unlikely that the recall alone will be able to remove all of these dangerous products from the market. Given second-hand sales and the inability for product recall notices to reach all consumers, it is likely that some of these sleepers will remain in use by parents.
The CPSC provides information about how recalls should be conducted and how that information should be circulated. In a best-case scenario, when a company initiates a recall due to a safety concern, it should take the following steps:
Stop making the product;

Isolate any remaining inventory;

Stop the chain of distribution by contacting any recipient within that chain;

Determine a remedy, which might include a refund, repair, or replacement;

Take steps to eliminate the hazard in future products;

Enhance quality control measures;

Change all model numbers and serial numbers on redesigned products;

Provide all necessary information in recall notices;

Make a public announcement; and

Send recall notices to affected consumers and retailers.
When defective products involve a risk of child injury, businesses also should promote the recall through pediatricians, and through a wide variety of sources that may reach parents who own or could purchase the hazardous product. If your child was injured by a defective product, you should discuss your options with a product liability lawyer.