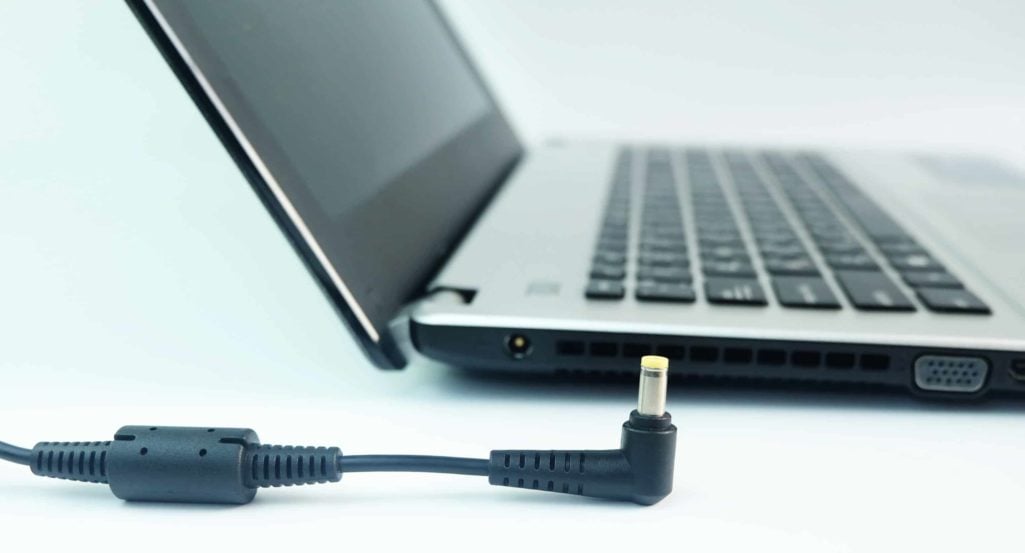 Voluntary Safety Recall Reports HP Laptop Batteries Pose Risk of Burn Injury
If you currently use an HP laptop, it is extremely important to know about a voluntary safety recall concerning laptop batteries and the risk of fire and burn injuries. According to a recent article in Fortune, HP initially issued a small-scale voluntary safety recall of laptop batteries after learning that there may be a risk of fire and burn injury, but the company has since expanded that recall. While consumers first learned about the expanded recall in March 2019, it turns out that HP actually reported its expansion of the voluntary safety recall to the U.S. Consumer Product Safety Commission (CPSC) back in January. However, due to the government shutdown, many consumers did not learn about possible injury risks for about two more months.
The recall of HP laptop batteries began in January 2019, and it initially affected about 50,000 lithium-ion batteries. Now, however, the company reports that nearly 80,000 laptop batteries may have been affected. As such, it is important for any individuals or businesses that own HP laptops to determine whether they are using defective batteries that could be placing users at risk of burn injuries. The defective batteries were used in both "commercial notebook computers and mobile workstations." They were sold to a variety of businesses in the U.S. The recent recall expansion results from new reports of injury as these lithium-ion batteries can overheat and cause injury.
Since its initial recall, HP has received at least eight additional reports of the batteries "overheating, melting, or charring," and the company has received "one report of minor injury and two reports of property damage totaling $1,100." Anyone in possession of one of the recalled batteries should stop using the computer—including any charging functions—and should contact HP for a replacement. To be clear, continued use of the laptops containing these batteries, including just plugging them in to charge, could result in a fire and serious burn injuries, not to mention extensive property damage.
Learning More About Burn Injuries
What do you need to know about burn injuries? According to the Mayo Clinic, the severity of burns can vary widely, from more minor first-degree burns that may be treated quickly to life-threatening third-degree burns. Here is some more information about each classification of burn:
First-degree burns: These are the least serious of all types of burn injuries, and they only affect a person's epidermis, which is the outermost layer of skin. While first-degree burns do not usually require hospitalization and will heal, they can result in severe pain and redness. It is important to keep in mind that the ultimate damage from a burn may not appear for one to two days after the initial exposure, so anyone with a burn injury should seek advice from a healthcare provider.

Second-degree burns: These burns are more severe than first-degree burns, but they are not the most severe burn classification. Second-degree burns affect the epidermis and the dermis, the latter of which is a person's second layer of skin. Second-degree burns typically cause swelling, redness, blisters, pain, and scarring.

Third-degree burns: These burns are the most severe type of burn, and they affect the fat layer beneath a person's skin. Third-degree burns typically result in black, brown, or white areas of the skin. Third-degree burns produce scarring, and they can cause nerve damage.
If you have experienced a burn injury due to a defective product or other reason,  a product liability attorney may be able to help you determine your rights.