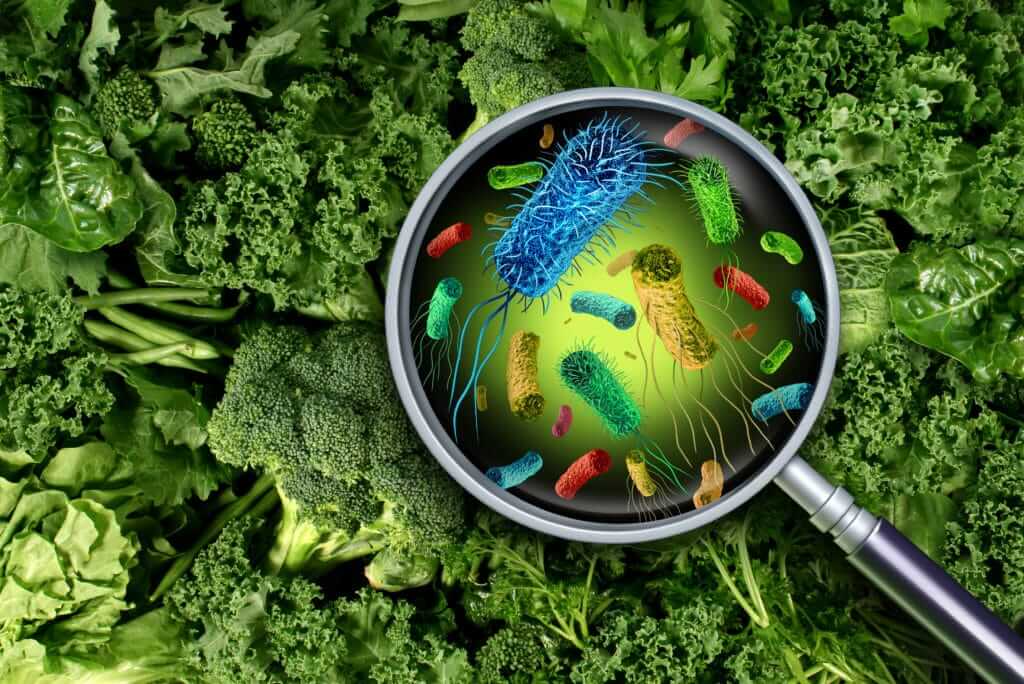 The FDA's Product Recall System Could do More to Prevent Consumer Injuries
When you read about a food product or medication that has been recalled due to a safety defect, is the U.S. Food and Drug Administration (FDA) giving you all the information you need in order to avoid suffering harm because of a dangerous product? According to a recent report in Politico, the FDA's product recall system for preventing product liability negligence could be much better, and the agency could do significantly more to prevent consumers from suffering serious personal injuries as a result of defective consumer goods.
For instance, the report cites a recent recall of I.M. Healthy Original Creamy SoyNut Butter, which "was a favorite for people with food allergies and compromised immune systems." However, the product began making consumers very sick, and the FDA issued a recall notice that explained the product "contained a type of E.coli so dangerous that food safety experts said these were some of the sickest victims they had ever witnessed in their careers." Indeed, at least 32 people in 12 different states suffered very serious injuries as a result of the dangerous product liability negligence, and some of those individuals still have not recovered. For example, one consumer who ate the product required hospitalization after developing hemolytic uremic syndrome, which is a "deadly type of kidney failure." If you have been affected by a product recall and have suffered damages, contact a product liability attorney as soon as possible.
Even though the FDA had recalled the product, consumers were still buying it and using it. How did the potentially deadly product remain available to consumers? As the report explains, the FDA—unlike other agencies—does not automatically provide information to the public about where recalled items are sold. In addition, retailers did not immediately inform customers about the dangerous product after receiving information about the FDA recall. Some retailers that allow third-party sellers, like Amazon, did not prohibit the third-party sellers from providing the product to consumers.
What to do When Your Food Products Have Been Subject to a Safety Recall
Many commentators believe the FDA's recall system could be better in catching and preventing instances of product liability negligence:
First, it could provide information to consumers about every location where the defective product was sold;
Second, the FDA could require retailers to inform consumers immediately—without letting a day pass—about the defective product;
Third, it could take steps to ensure that retailers do not allow third-party sellers to continue providing recalled products to consumers.
Every year, examples of product and food recalls have been a problem. If you do find out you have a recalled food item, what should you do? A safety sheet from Foodsafety.gov recommends the following:
Do not eat the food;
Do not even open the container that holds the food because bacteria or viruses in the food could affect you simply from handling the product;
If you have handled a recalled food item, thoroughly wash your hands for at least 20 seconds with warm water and soap; and
Follow the recall notice instructions to find out what you should do with the food (for instance, some recall notices might tell you to discard the food in a specific way, while others will tell you to return it to the retailer where you purchased it).
If you or someone you love sustained injuries as a result of a defective product, you should discuss a potential defective product lawsuit with a product liability lawyer.