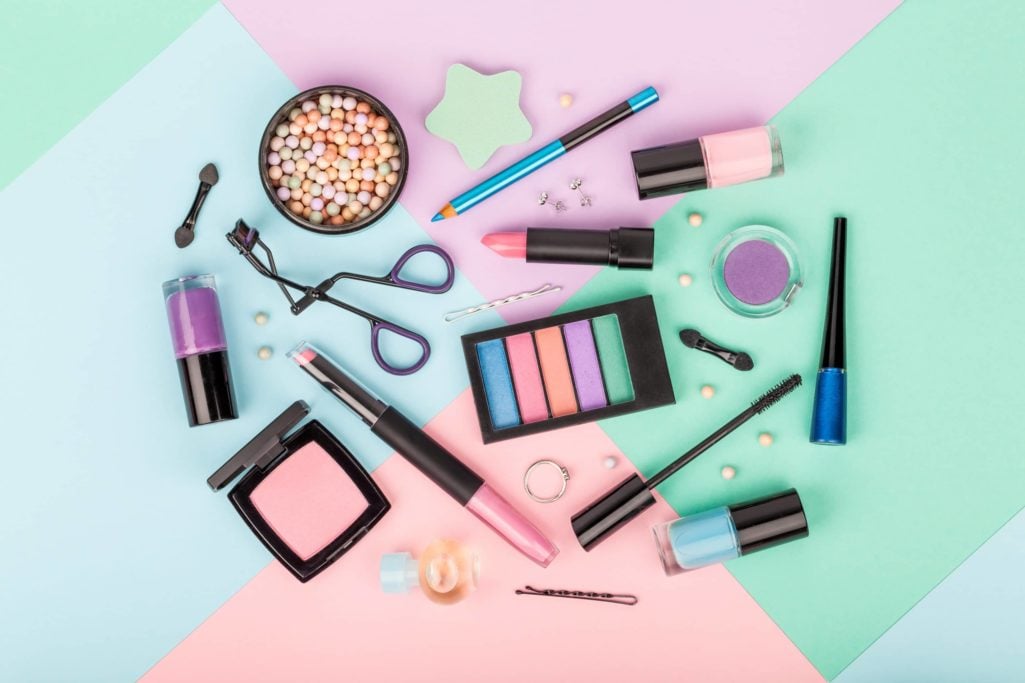 Claire's Issues Voluntary Recall for Makeup Products Containing Asbestos
Do you have any makeup sold by Claire's, or do you have a teenager who uses Claire's makeup? According to a CBS News report, Claire's issued a voluntary safety recall of three separate makeup products in early March 2019 because they tested positive for asbestos. Claire's initially disputed the findings of asbestos after results were released by the U.S. Food and Drug Administration (FDA), but the company has now agreed to a voluntary recall and "says any customer who bought the products should stop using them."
Which defective products are subject to the recall? Consumers who are in possession of any of the three following products should discontinue use: Claire's Eye Shadows (Batch No./Lot No. 08/17), Claire's Compact Power (Batch No./Lot No. 07/15), and Claire's Contour Palette Batch No./Lot No. 04/17). These defective products were available for purchase between October 2016 and March 2019. They have now been removed from all Claire's stores, but many consumers are still using them. If you do have any of these products, you should return them to Claire's to receive a full refund.
Although Claire's has not reported that any consumers have suffered injuries or illnesses as a result of using the recalled products, it is important to keep in mind that asbestos-related injuries often do not appear right away after exposure. Rather, asbestos can cause long-term injuries, and signs and symptoms may not appear for years after a person initially is exposed to this hazardous substance. As a precaution, Claire's has indicated that it will be removing other "remaining talc-based products" from its shelves.
The FDA began conducting tests on Claire's makeup products in 2017 after receiving reports that they might contain asbestos. While Claire's denied the allegations and initially refused to conduct a voluntary recall, the FDA emphasizes that "talc is commonly found in makeup and personal care products, including baby powder and eyeshadow, and can be contaminated with asbestos." To be clear, cosmetics do not need FDA approval to be sold to consumers.
Learning More About Asbestos
What is asbestos, and why is it dangerous? According to the National Cancer Institute, asbestos refers to "six minerals that occur naturally in the environment as bundles of fibers that can be separated into thin, durable threads for use in commercial and industrial applications." Asbestos used to be used in a variety of ways in numerous industries throughout the U.S. until it became clear that the product was dangerous. The U.S. Consumer Product Safety Commission (CPSC) banned asbestos in home construction in the 1970s, and by 1989 the U.S. Environmental Protection Agency (EPA) had banned "all new uses of asbestos."
Asbestos can cause cancer. Signs and symptoms of asbestos exposure may include:
Shortness of breath;

Wheezing;

Cough that worsens;

Coughing up blood;

Pain in the chest;

Difficulty swallowing;

Swelling in the neck or face;

Loss of appetite and/or weight loss; and

Fatigue.
If you were injured by a defective product, it is important to learn more about your options by speaking with a product liability lawyer.