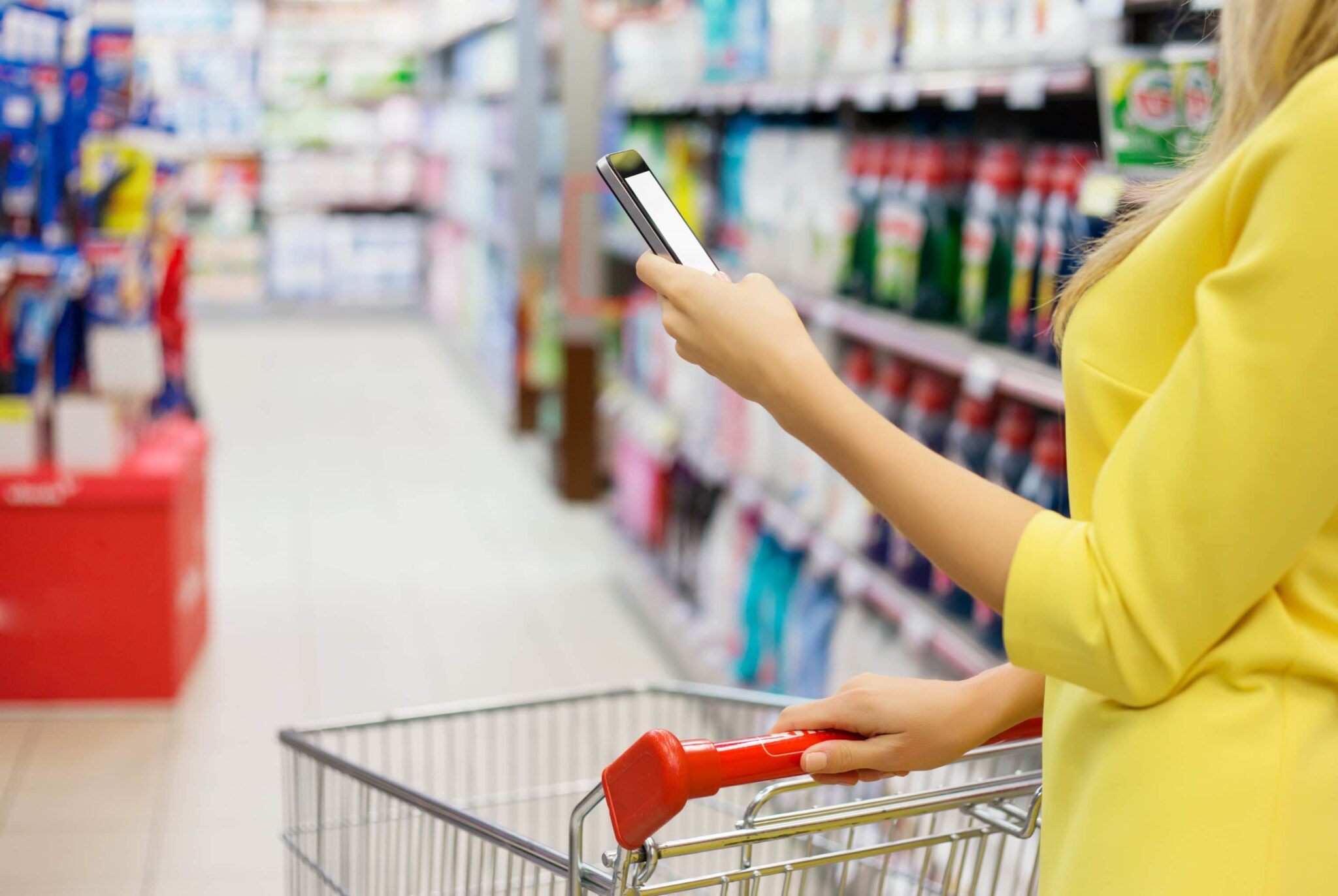 Parents Can Use an App from the U.S. Consumer Product Safety Commission to Identify Recalled Products
Defective products result in recalls often, and many products recalled due to safety defects are those designed for use by children. It can be difficult for parents to keep up with all of the product recalls and ensure that their kids are not exposed to defective toys, clothing, household items, food products, and medications that could result in harm.
For example, according to a report from Today, Target issued a baby product recall for more than 33,000 pairs of winter boots for toddlers because of a detachable part that can pose a serious choking risk.
In mid-February, the U.S. Consumer Product Safety Commission (CPSC) discussed the product recall, and indicated that Target would be issuing a product recall on "tens of thousands of Cat & Jack Unicorn 'Chiara Boots' that are sold nationwide and online because the unicorn horn on the front of the boot can detach and potentially be a choking hazard for kids."
At least four parents have reported that the product detached from the boots, and many parents may not realize that their children could be at risk of choking because of this defective product. How are parents supposed to keep up with so many different updates on baby product recalls, toy recalls, and other defective products, all of which are identified and reported in different locations?
Keeping Track of Baby and Other Product Recalls
A recent report from WHNT News says that the CPSC has just launched a new product recall app that is designed "to make recall information currently on the website more accessible to consumers." With the CPSC Recall App, parents and other caregivers can have faster information to product recalls, and they can also search for information about potentially dangerous products from their phones. For example, if you're interested in buying something for your child, you can easily look for relevant news about any toy recalls or baby product recalls.
The current acting chairman of the CPSC, Ann Marie Buerkle, emphasized that the CPSC is "looking for ways to improve how consumers can access information about recalls," and it urges consumers to download the new product recall app. The CPSC also wants to hear from consumers about how the product recall app could be improved to help provide quicker and clearer information about toy recalls and product defects.
Understanding Product Recalls
While the new CPSC product recall app might be able to help keep parents informed about certain baby product recalls, toy recalls, and other defective products for kids, it is important for parents to remember that the CPSC does not handle all recalls for defective products that could pose child injury risks.
While the CPSC manages many consumer product recalls, the National Highway Traffic Safety Administration (NHTSA) provides information about motor vehicle recalls, and baby product recalls for things like child safety seats, for example. Meanwhile, the Food and Drug Administration (FDA) handles information concerning recalls of drugs, vaccines, and medical devices. As such, parents need to develop a routine for keeping track of all dangerous products that could cause harm.
An article in Parenting magazine recommends that parents download an app designed to be more inclusive of various recalls known as the Recalls Plus app, which collates information about defects from multiple agencies. When a parent or caregiver does learn about a toy recall or baby product recall, what should the next steps be?
A Parents article recommends the following steps:
Heed the product recall;

Stop using the product;

Either dispose of the item according to the product recall instructions or return it to the manufacturer; and

Seek a repair or replacement from the manufacturer (or compensation).
You should contact a product liability lawyer if your child was injured because of a defective product.