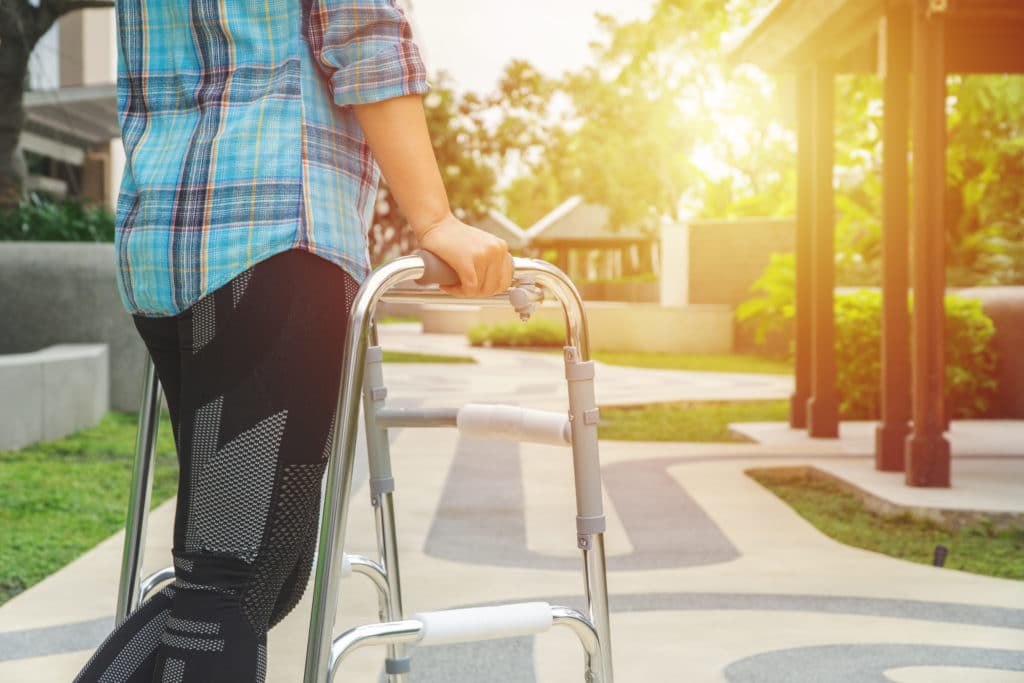 New Study Considers the Use of AI for Preventing Falls in Elderly and Dementia Patients 
Can artificial intelligence (AI) help to prevent falls among the elderly, and in particular among dementia patients? A recent study published in the American Journal of Managed Care discusses the ways in which real-time video in dementia care facilities and nursing homes can detect falls to reduce the severity of injuries in nursing homes.
 According to the study, seniors with dementia tend to fall about four times every year on average, and many of these falls "go unwitnessed." As a result, staff members at nursing homes might not immediately recognize the severity of the fall or the possibility that the elderly patient has suffered a severe injury. The researchers who authored the study wanted to consider whether the installation of AI-enabled video recording could reduce the need for emergency department visits and could improve the health of seniors with dementia. 
The study ultimately concluded that AI-enabled video does have the capacity to detect falls among seniors and to provide that information to staff at nursing facilities. While the AI-enabled video does not yet have the ability to prevent falls, it can provide quicker responses from staff members to reduce the severity of fall-related injuries.
Tips for Preventing Falls Among Older Adults
According to the National Council on Aging (NCOA), falls are currently the leading cause of both fatal and non-fatal injuries among the elderly. Not only do falls result in severe injuries that can cause physical pain and disability, but the long-term effects often include a lack of independence and safety for those older adults who fall. Nearly 25% of seniors aged 65 and older will suffer a fall every year, and for many of those older adults the fall-related injuries are life-threatening. 
What can we do to prevent falls among the elderly? The NCOA recommends the following:
Know the factors that can result in a fall among the elderly, which includes balance problems, vision problems, certain types of medications, lack of modifications in the home, and chronic conditions such as diabetes or arthritis;

Talk to your elderly loved ones about their concerns regarding falls, and help them to understand that a large percentage of the senior population is at risk;

Discuss health conditions with seniors that could result in a fall;

Be involved in your elderly loved one's vision checkups, and take steps to ensure that eyeglass prescriptions are current and that lights are intact and bright throughout the senior's living space;

Be particularly mindful for signs that your elderly loved one is at higher risk of a fall-related injury, which may include difficulty walking, difficulty getting out of a chair or sitting position, and holding onto walls or other pieces of furniture for balance;

Discuss your elderly loved one's medications with him or her, as well as with a primary doctor; and

Conduct a walk-through of the house to consider ways of making it safer, which may include increasing lighting, installing two rails on staircases, and installing grab bars in the bathroom near the toilet and in the shower.
 Did your elderly loved one suffer a fall at a nursing home or at an assisted-living facility? You may be able to file a claim. You should discuss the case with an experienced nursing home neglect lawyer.