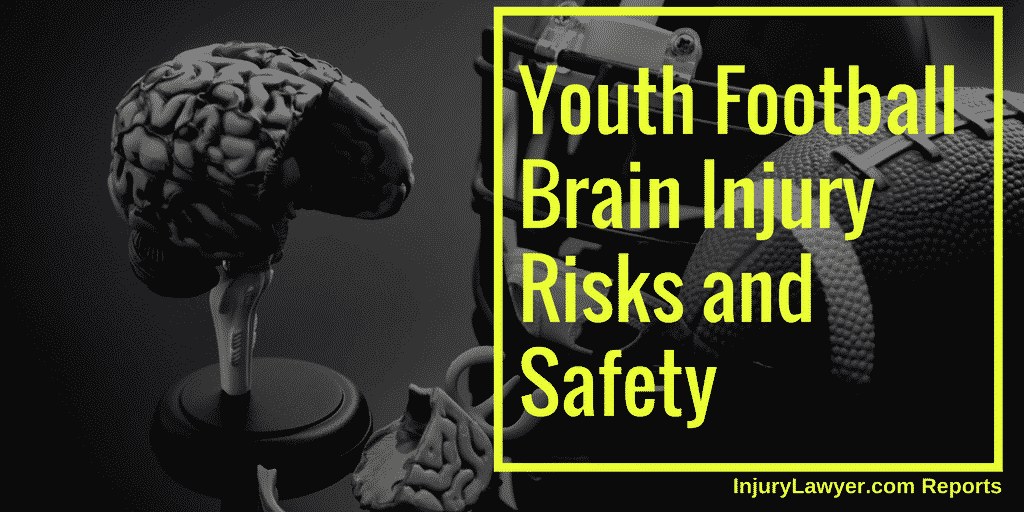 Increasing Talk of Serious Brain Injuries Means Parents Have to Make Decisions About Their Kids and Football
In order to educate parents about the dangers of youth football as well as important safety practices, Kids & Pros, an organization made up in part of former NFL players, offers free youth football safety clinics to kids and their parents at Columbia University's Robert K. Kraft Field. The event is also sponsored by NYU's Langone Medical Center, which provides "stress balls shaped like human brains" for the event. Both former NFL players and doctors from NYU provide important information about traumatic brain injury (TBI) and sports to the attendees, including:
Proper football tackling techniques;
Safe ways of playing the game on the field;
Proper use of football safety equipment;
Signs and symptoms of a mild traumatic brain injury; and
Information about experiential knowledge of concussions through the use of concussion goggles.
Former NFL players are split on whether they believe kids should play tackle football. Some have come out against any type of tackle football for child athletes, while others insist that there is no clear evidence that every teenager who plays tackle football will be at risk of developing CTE.
Getting the Facts About Concussions and Child Injuries
According to the Brain Injury Association of America (BIAA), the following are some important statistics surrounding kids and brain injury:
Kids between the ages of 0-4 and 15-19 are at greatest risk of a traumatic brain injury;
Each year around 62,000 children require hospitalization due to a brain injury;
About 564,000 kids receive medical treatment in emergency departments each year for head trauma; and
More than 2,600 kids between the ages of 0-14 suffer fatal brain injuries each year.
Some important signs and symptoms of TBIs in kids, according to the BIAA, fall into three categories:
Physical signs: Speech problems, vision and hearing issues, headaches, fatigue, balance problems, and motor coordination issues;
Cognitive signs: Short-term memory problems, difficulty concentrating, limited attention span, difficulty communicating orally or in writing, difficult reading, and judgment issues; and
Emotional signs: Mood swings, anxiety and/or depression, restlessness, and difficulty controlling one's emotions.
Did your child recently sustain a brain injury? Contact a brain injury lawyer about your child's situation.