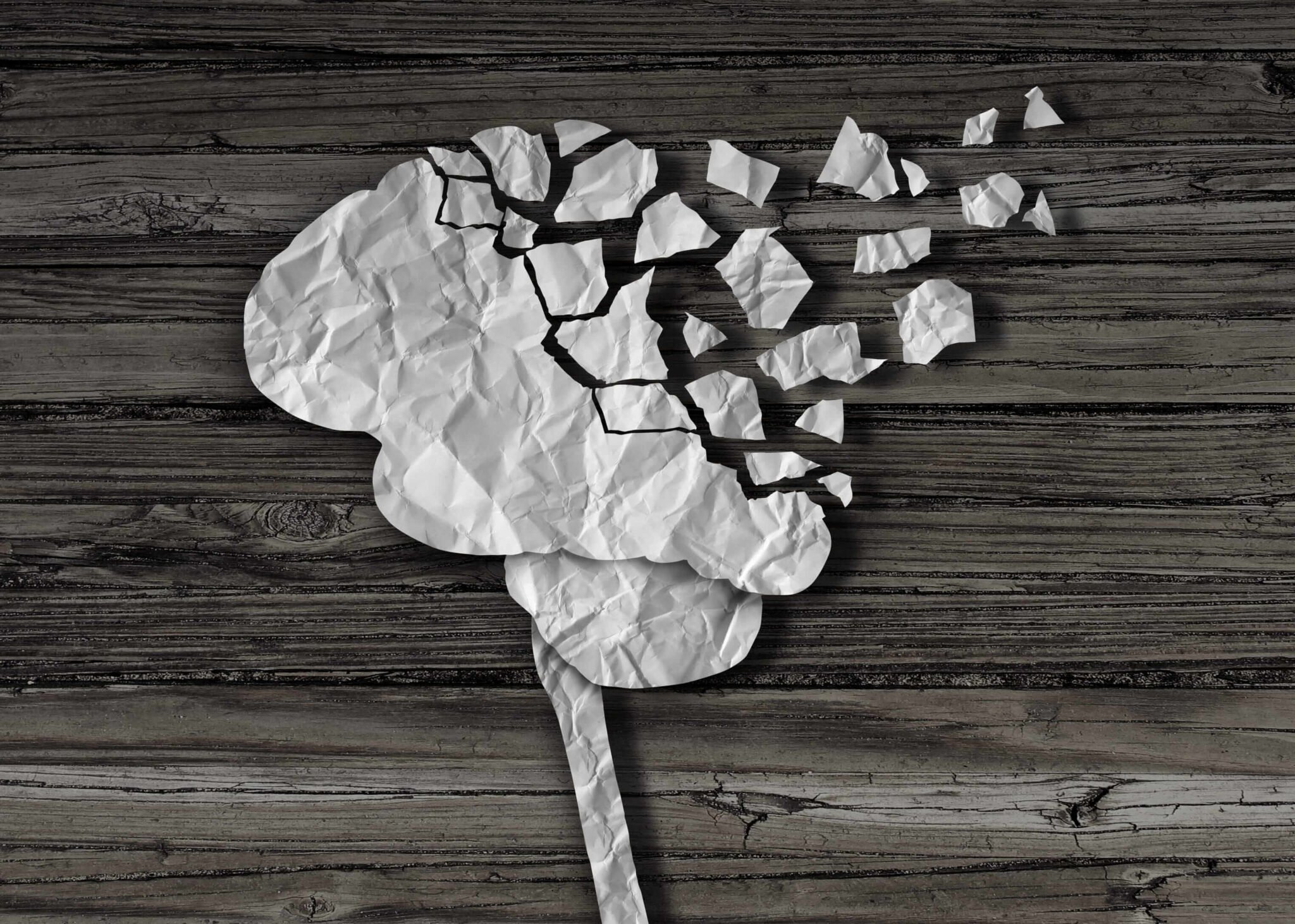 New Study Links Brain Trauma and Alzheimer's Disease
We often think about short-term effects of traumatic brain injuries (TBIs), as well as the long-term effects tied to sports-related concussions. Yet chronic traumatic encephalopathy (CTE), a degenerative condition that has been linked with contact sports and a history of head trauma, is not the only long-term condition that can result from a serious hit to the head. A recent article in U.S. News & World Report indicated that "researchers found people who suffered traumatic brain injuries were more likely to develop dementia and Alzheimer's disease."
The study was described as one of the largest of its kind, and it was published last month in The Lancet Psychiatry. How did the researchers come to the conclusion that TBIs may be linked to Alzheimer's and other forms of dementia? They looked at 2.8 million patient records and determined that "people with a history of brain injury had a 24% higher risk of dementia than those who did not."
There are different levels of TBIs. In some cases, traumatic brain injuries can be severe, often involving penetration of the head. In other situations, TBIs are classified as "mild," and these mild TBIs include concussions. Generally speaking, concussions involve a bump, blow, or jolt to the head that results in the injury. The University of Washington School of Medicine indicates that about 50 million people experience some form of TBI each year. Individuals who sustain a severe TBI increase their risk of developing dementia by about 35%, while those with a mild TBI increase their risk by about 17%. If you or someone you know has experienced a traumatic brain injury, talk to a brain injury attorney about your case.
For anyone who suffers two or more TBIs—such as football players who also later develop CTE after sustaining multiple concussions—the risk of developing Alzheimer's or another type of dementia increases by about 33%. When a person experiences four or more concussions, the risk of dementia increases by more than 60%. And if you sustain five or more concussions, your risk is likely to increase by about 183%. Your TBI injury may not be your fault. Contact a brain injury lawyer to discuss your options.
Traumatic Brain Injury Facts and Figures
What should you know about TBIs in the United States? The following are statistics from Brainline.org:
About 2.8 million people sustain TBIs every year;
Around 50,000 people die each year as a result of a TBI;
282,000 people require hospitalization annually because of a traumatic brain injury;
2.5 million people who suffer a TBI seek treatment in a hospital;
TBIs contribute to about 30% of all injury-related deaths in the country; and
Majority of TBIs are "mild," or are classified as concussions.
If you or someone you love sustained a traumatic brain injury, you should speak with a brain injury lawyer about your situation.