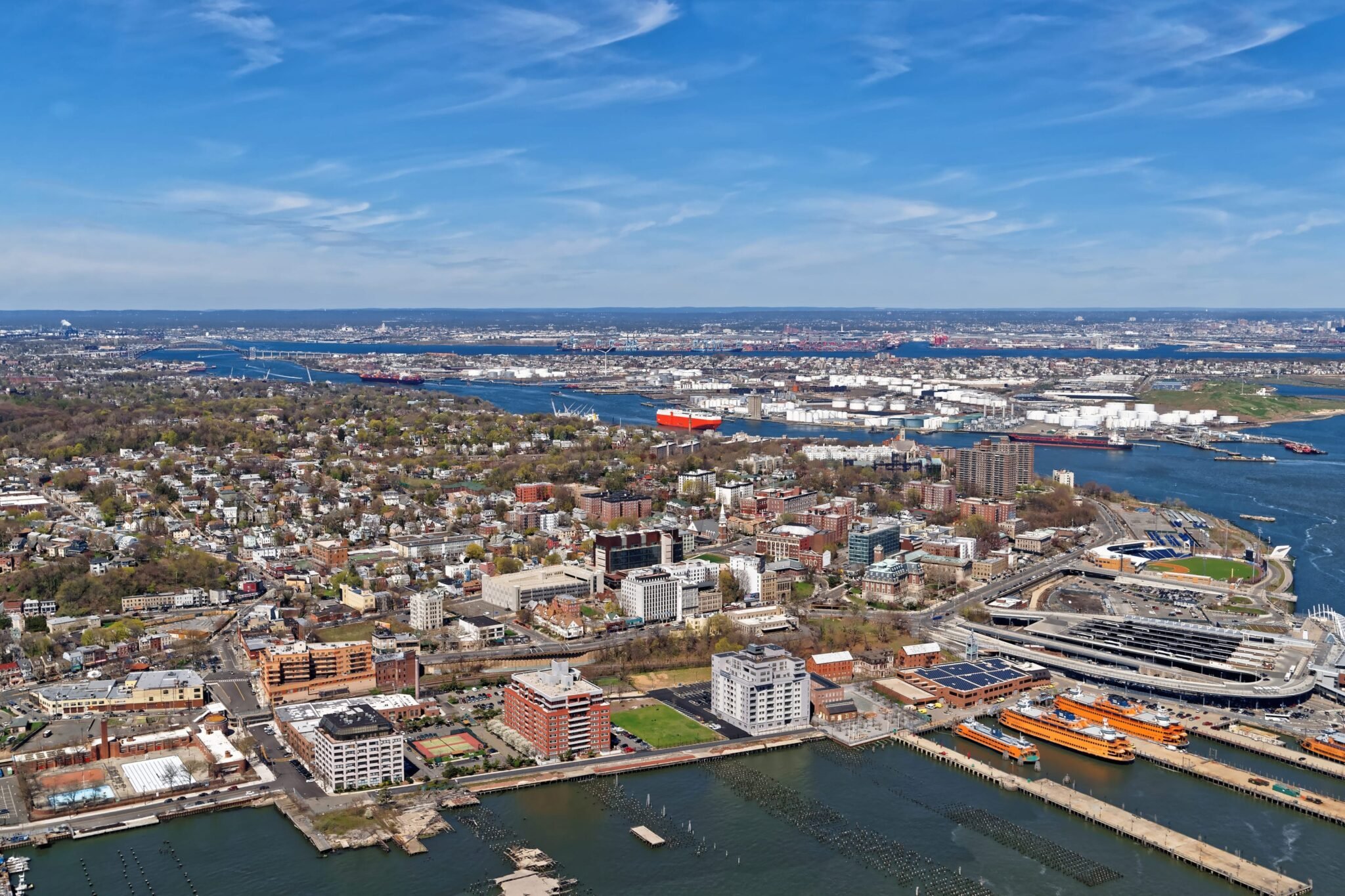 More Fatalities and Injuries at Work in New Jersey's Most Dangerous Jobs
When you go to work for the day or for a shift, you should not have to worry about suffering a serious or fatal workplace injury. However, many jobs have significant dangers, and not all of those dangers are obvious. Even in jobs where injury and fatality rates are high, there are many ways to reduce risks of an injury at work. In other words, it should never be a given that workers are subject to dangerous conditions in which they could suffer serious personal injuries. According to a recent article in NJ.com, injuries at work are on the rise, and many dangerous jobs exist in New Jersey.
By the end of 2016, the rate of injuries at work had risen from the previous year in New Jersey. Data from the Bureau of Labor Statistics (BLS) shows that more than 100 people died from workplace injuries in the state of New Jersey in 2016, while 97 sustained fatal injuries at work in 2015. While New Jersey is not among the most dangerous states to work—it ranks 17th when it comes to workplace fatalities—the fact that more than 100 workplace injury deaths occurred underscores the fact that getting hurt or suffering a fatality on the job is happening too frequently. To put the workplace injury death rate in New Jersey in perspective, there were 545 workplace injury fatalities in Texas in 2016, and Texas ranked highest in the nation for the total number of deadly injuries while at work.
Experts say that as the economy grows, the rate of workplace injuries and deaths also will continue to increase. According to Carmen Martino, a professor at Rutgers University, as the economy grows, so does the rate of workplace fatalities. Most recently, the worst year on record for workplace fatalities in New Jersey was 2007 when more than 105 workers lost their lives. Since 2014, the total number of deadly workplace accidents has been increasing. How often does an injury at work occur, and who is at greatest risk of getting hurt? Understanding the facts can help you to avoid a dangerous injury at work and know what to do in the event one occurs.
The Facts About Injuries and Fatalities at Work
Where are the most dangerous jobs in New Jersey? The highest number of deadly accidents occur in private jobs within the service industry, but manufacturing and goods-producing jobs more generally also have a markedly high number of deaths due to injuries sustained on the job. The following is a list of the most dangerous jobs in the state, beginning with the most hazardous:
Tractor-trailer truck drivers;
Construction laborers;
Laborers and freight or material movers;
Taxi drivers;
Retail sales worker supervisors;
Delivery service drivers;
Roofers;
Construction worker supervisors;
Police officers and sheriff's patrol officers; and
Landscapers.
The article also cites the following information about workplace injuries:
Transportation accidents are the most common type of deadly workplace accident;
Slips, trips, and falls are the second-leading cause of workplace injury deaths;
Injuries to a worker's upper body are the most common type of injury at work; and
Deadly on-the-job injuries frequently involve damage to the head, chest, and back (including internal organs and the spinal cord).
If you or someone in your family was injured or killed on the job, you should speak with a work injury lawyer about your case.