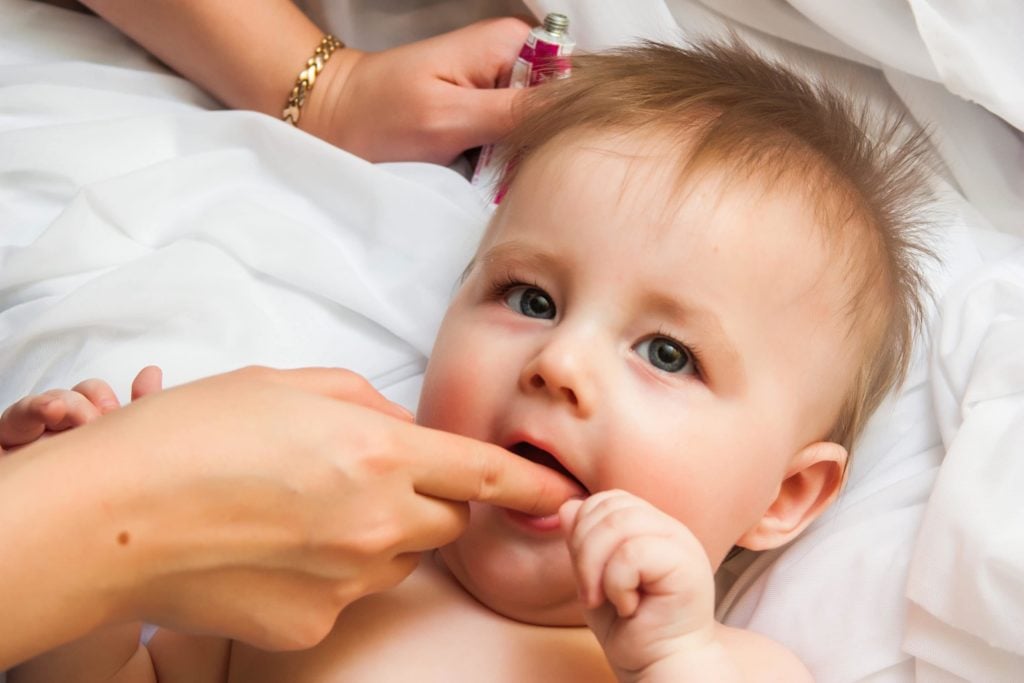 If you have an infant or toddler, you probably think about the risks of child injury quite frequently. While we do not like to think about it, consumer products can pose serious child injury risks when product liability negligence occurs, including products designed for babies and toddlers. One of those dangerous products includes over-the-counter benzocaine teething items. According to a recent press release from the U.S. Food and Drug Administration (FDA), "over-the-counter (OTC) teething products containing benzocaine pose a serious risk to infants and children."
In making this announcement, the FDA warned consumers about buying any teething products containing benzocaine, and it also urged companies that design and manufacture these products to discontinue them. Moreover, the FDA emphasized that these child products should not be marketed any longer. Although the FDA initially has advised companies to stop making and selling these products, the agency underscored that those businesses ultimately will not have much of a choice in the matter. To be sure, "if companies do not comply, the FDA will initiate a regulatory action to remove these products from the market." In addition, the FDA has requested that "companies add new warnings to all other benzocaine oral health products to describe certain risks." If your child suffered an injury after taking a product with benzocaine, talk to a child accident lawyer to determine your rights.
Why is benzocaine used at all, and what are the risks associated with benzocaine use? Typically, benzocaine is used in over-the-counter pain relief products. It is commonly used in items designed to relieve oral pain from teething, canker sores, and other mouth irritations. Benzocaine products can come in many different forms, such as sprays, ointments, and even lozenges. Common products that contain benzocaine include Anbesol, Baby Orajel, and others. What makes these products dangerous? Use of these products can cause methemoglobinemia. This condition results from "elevated levels of methemoglobin in the blood and it can lead to death."
Tips for Parents to Avoid Child Injury from Teething Products
For parents who have questions about how to treat teething pain—instead of using products containing benzocaine and risking the use of a product involved in a child product recall—the FDA recommends following tips from the American Academy of Pediatrics (AAP), which include the following:
Gently rub or massage the child's gums with your finger;

Use teething rings made of firm rubber;

Avoid teething tablets that contain belladonna; and

Avoid all teething gels containing benzocaine.
While many over-the-counter medicines that are designed to be rubbed on the child's gums might seem like a good idea, the AAP emphasizes that these tend to "wash out of the baby's mouth within minutes." Moreover, many of those medications "can even be harmful if too much is used and the child swallows an excessive amount." If your child has been harmed after using teething products, contact a child injury lawyer about your options for a product liability lawsuit.
Given the risks associated with benzocaine usage in terms of accidental poisonings and other side effects, and the limited benefits of it, the FDA recommends that parents stop using these products altogether to avoid child injury. In the near future, the FDA may call for a full child product recall of consumer goods containing benzocaine. If you or your child experienced an adverse reaction after using benzocaine, it is important to report it to the FDA MedWatch program. You should also discuss your options with a product liability lawyer.