Construction workers who sustain a serious injury on the job may be qualified to receive an additional monetary award to cover medical bills, lost wages, and other losses beyond the funds available from a worker's comp claim. Get in touch with a Brooklyn personal injury attorney at The Rothenberg Law Firm to explore your legal options, free of charge.
How Common Are Construction Accidents in Brooklyn?
Dozens of construction accident injuries occur in Brooklyn each year. While Manhattan has the highest number of incidents across the five NYC boroughs, 63 Brooklyn construction workers were hurt on construction sites in the first half of 2022 alone. Workers fell off ladders, roofs, scaffolds, and balconies. Two people died.
Causes and Types of Construction Accidents
The Occupational Safety and Hazards Administration (OSHA) indicates "the fatal four" causes of deadly workplace accidents: falls, being caught between two objects, being struck by an object, or electrocution.
Beyond these types of construction accidents, there are many other ways to get hurt, including: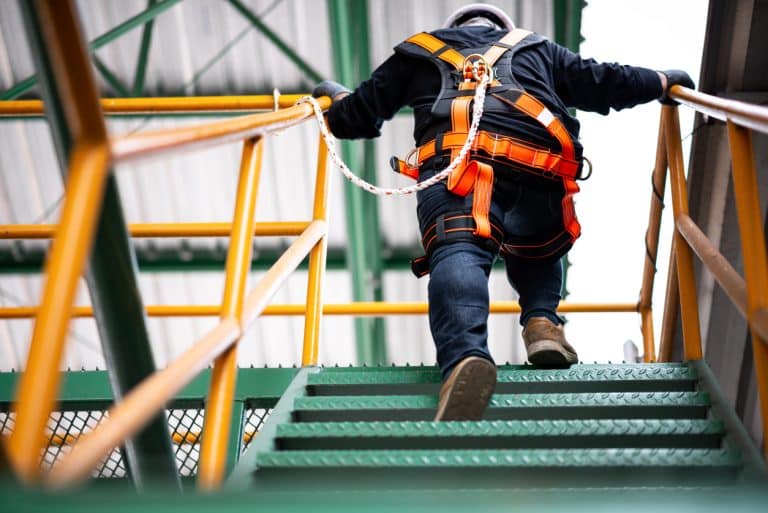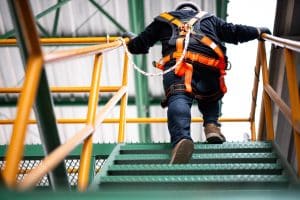 Communication failure
Crane accidents
Excavator malfunction
Fires and explosions
Forklift accidents
Lack of safety gear and protection
Lack of preventative maintenance and training
Material failure
Motor vehicle crashes
Negligent misuse of machinery or equipment
OSHA violations
Poorly maintained elevator
Scaffolding collapse
Structural collapse
Toxic chemical exposure
Unclear safety hazard protocol
Unsafe working conditions
Construction workers do not "assume risk" by working in the industry. Like anybody else, they are entitled to safe working conditions. If you were hurt on the job in Kings County, it's worth speaking to a Brooklyn construction accident lawyer about your legal right to compensation.
Common Injuries
A knowledgeable attorney at The Rothenberg Law Firm can help you obtain compensation for:
Amputations
Brain injuries
Broken bones and crush injuries
Burns
Eye injuries
Head and neck injuries
Hearing loss
Joint injuries
Paralysis
Spinal cord damage
The amount of compensation you can receive will depend upon the severity of your injuries and how they might impact your life. Producing a strong case backed by concrete evidence, offers the best chance for a successful recovery.
What Types of Damages Are Available to Construction Accident Victims?
Due to the heavy machinery and materials on worksites, many construction accidents involve serious injuries, with the cost for treatment exceeding the amount offered in standard worker's compensation payouts. Worker's compensation can provide you with money to cover: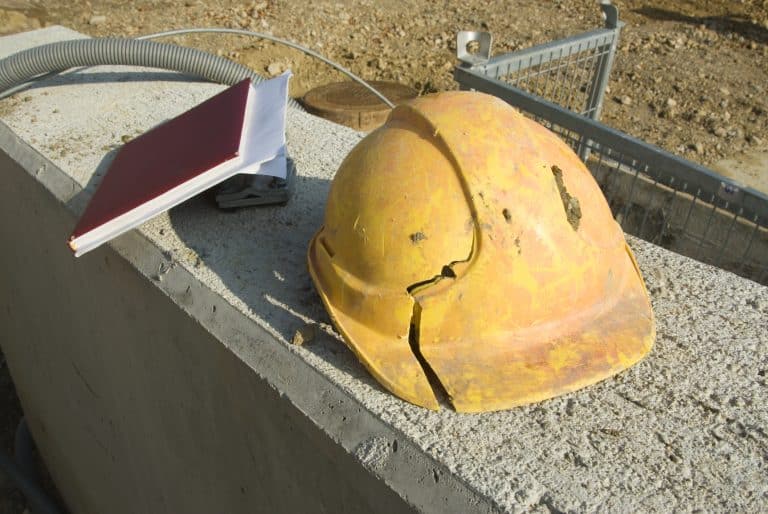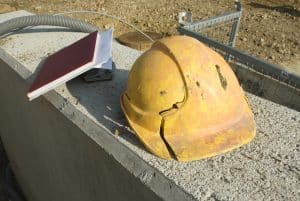 Your past and present medical bills
About two-thirds of your lost wages
Long-term disability
Death benefits for surviving family members
Filing a personal injury lawsuit can help you obtain a broader range of compensation available by law, such as:
Past, present, and future medical expenses, including all rehabilitation costs and assistive devices
100% of your lost wages, including future lost wages
An estimated amount for pain, suffering, distress, disfigurement, and diminished quality of life
Wrongful death, including loss of companionship, guidance,and inheritance
Why accept less than what your case is truly worth?
Statute of Limitations
If you're considering pursuing the full range of compensation to provide yourself with the best possible recovery and future, contacting a Brooklyn Construction Accident Lawyer right away is imperative. New York state law allows you up to three years from the date of injury—or, in some cases, discovery of injury—to file your lawsuit. This is called the statute of limitations. For workers compensation, you may have as little as 30 days or as long as two years to file your claim.
Proving Negligence
While New York is a no-fault state for worker's compensation, you'll need to prove third party negligence to receive the maximum benefits allowed in a personal injury lawsuit.
A Brooklyn construction accident attorney can help you investigate all possible avenues and build a strong case. Contact The Rothenberg Law Firm anytime to schedule a free consultation. We are prepared to pursue maximum compensation on your behalf so you can put your life back together.