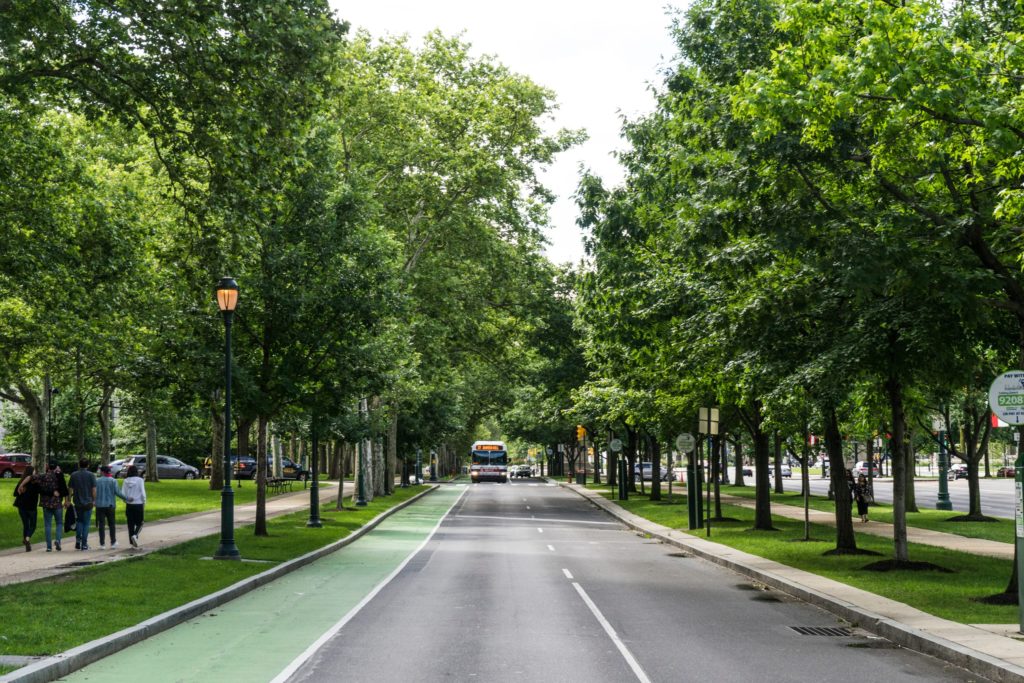 SEPTA Bus Crashes Result in Serious and Fatal Injuries to Motorists and Pedestrians Alike
When you are thinking about public transit safety and preventing SEPTA bus accidents in Philadelphia, it is important to consider the numerous ways in which a city bus accident can happen. Not only can bus passengers suffer serious injuries in the event of a bus and car collision, but other motorists—as well as motorcyclists, bicyclists, and pedestrians—can also be affected by a serious SEPTA crash. A recent article in The Inquirer and reported on Philly.com discusses a SEPTA bus crash in which a bus crashed into two separate vehicles, resulting in injuries to a teen driver and an older adult driver.
The city bus accident occurred on a Sunday morning at around 9:15 a.m. in Port Richmond, according to the report. Philadelphia police indicated that the accident occurred when a 19-year-old male driver was speeding in a Nissan Maxima in a northbound direction. At the same time, a 66-year-old woman driving a Ford Fusion was behind a SEPTA bus. She attempted to pass the bus and was involved in a head-on collision with the Nissan Maxima. The vehicles, as a result of the impact, struck the SEPTA bus, but the crash remains under investigation.
Multiple people involved in the bus and car collision were injured, including the 19-year-old driver who suffered head injuries and was transported to Hahnemann University Hospital for treatment. A 17-year-old passenger in the Nissan Maxima suffered injuries, according to a report from NBC 10 News. The 66-year-old driver was also treated for injuries as a result of the city bus accident, as was a passenger in her car. At least one passenger on the SEPTA bus also suffered injuries and was treated at a nearby hospital.
During the same week CBS Philly reported that a 65-year-old woman was struck and killed in a bus and car collision by a SEPTA bus in Philadelphia at around 2:00 p.m. on a Monday afternoon. The pedestrian died at the scene of the SEPTA bus crash.
Get the Facts About Bus Accidents
The Federal Motor Carrier Safety Administration (FMCSA) provides data about large truck and bus crashes. The following are facts and figures from a 2016 report on bus safety:
4,440 buses and large trucks were involved in deadly accidents in 2016, which represented a 2% increase from the previous year;

Approximately 119,000 injuries occurred in large truck and bus accidents in 2016, which increased significantly from the 97,000 injuries reported the previous year;

Inter-city buses are responsible for about 13% of all bus accidents;

Other transit buses account for about 34% of all fatal bus crashes; and

Fewer bus accidents are happening, but more fatalities and serious injuries are occurring.
Were you injured in a bus accident? You should discuss your options with a bus accident attorney as soon as you can.