Riding a motorcycle can be an exhilarating experience—however, this experience often comes with a high degree of risk from negligent motorists. If you or a loved one have been injured in a motorcycle accident in New Jersey, speak with the personal injury attorneys at The Rothenberg Law Firm. We can evaluate your case and help recover the compensation you need to heal and rebuild your life.
How Common Are Motorcycle Accidents in Cherry Hill?
According to the 2019 Fatal Crash Report from the New Jersey State Police Fatal Accident Investigation Unit, there were 524 fatal crashes, 82 of which involved motorcycles. Moreover, motorcycle accidents disproportionately result in catastrophic injuries or fatalities due to the high vulnerability of a rider when compared to a driver in a car. It's hard not to fall from a motorcycle during an accident!
What are the Most Dangerous Hazards for Motorcyclists in Cherry Hill?
Some of the hazards commonly encountered by riders include:
Railroad crossings which often become wet, iced, or otherwise slick
Edge breaks between lanes that become uneven
Gravel which can cause a loss of traction
Wet surfaces that can cause hydroplaning
Debris in the road
What are the Most Common Causes of Motorcycle Accidents?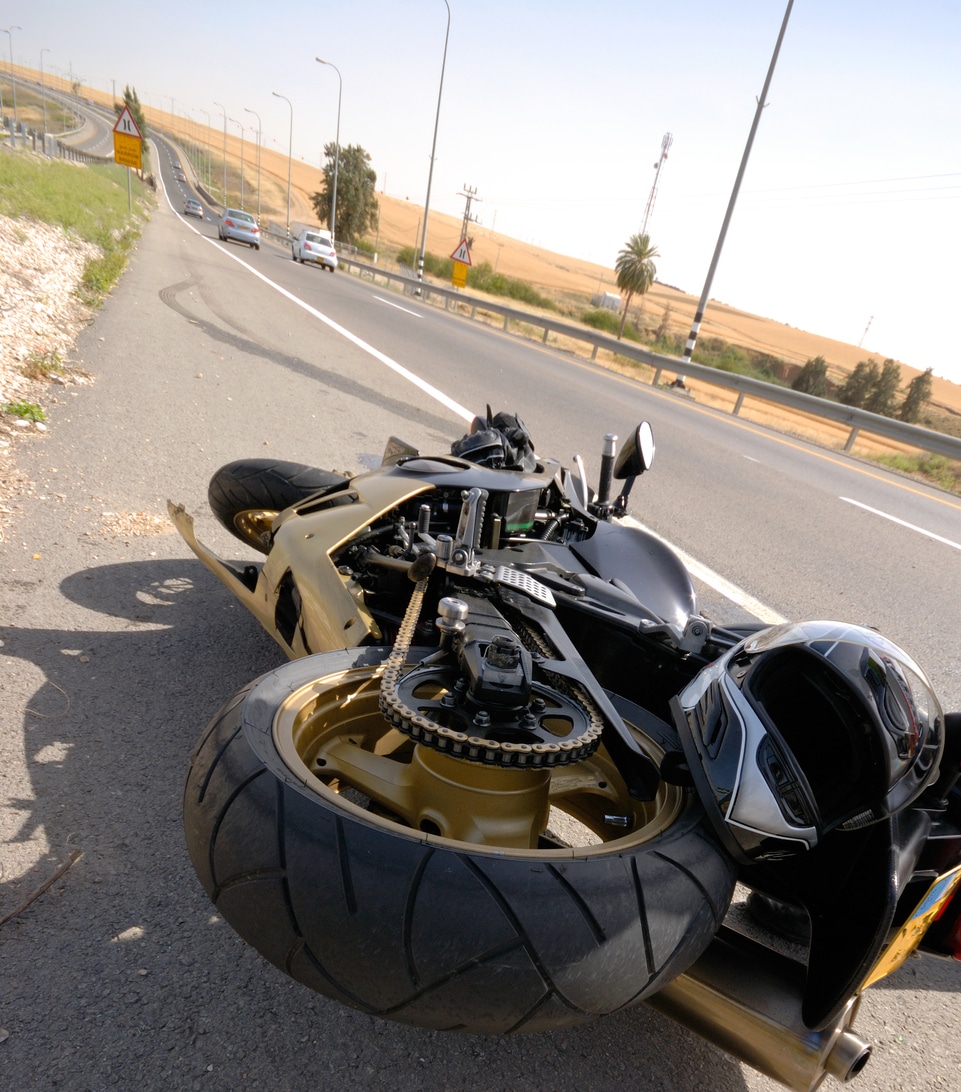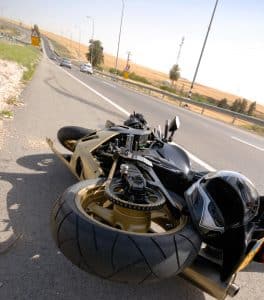 The causes of motorcycle accidents significantly overlap with traffic accidents--often due to an error made by a car or truck driver, and include:
Aggressive or reckless driving
Drunk or impaired driving
Tailgating
Failure to yield the right-of-way
Distracted driving
What are Common Injuries From Motorcycle Accidents?
Injuries from a motorcycle accident can be devastating. Some of the most common include:
Broken bones
Traumatic brain injuries (TBIs)
Abrasions also known as "road rash"
Neck and spinal injuries
How do you Prove Liability in a Motorcycle Accident Case?
Liability for negligence, the most likely cause of action underlying a personal injury claim, is proven by a formula-, including duty, breach, injury, and causation.
Essentially this means that it must be proven that:
The defendant owed a duty to the plaintiff (typically to act reasonably);
This duty was breached;
The plaintiff suffered an injury, such as a bodily injury; and
The defendant's breach directly caused this injury.
Once liability is proven, the next step in the process is to move on to analyze damages or losses incurred by the plaintiff (the injured party).
What Types of Damages are Available to Motorcycle Victims?
For a negligence claim, the damages available are economic, non-economic, and sometimes punitive. Economic damages have a market value, often established with a receipt or an invoice. Non-economic damages are the intangible losses suffered by the plaintiff, such as pain and suffering.
Economic damages may include: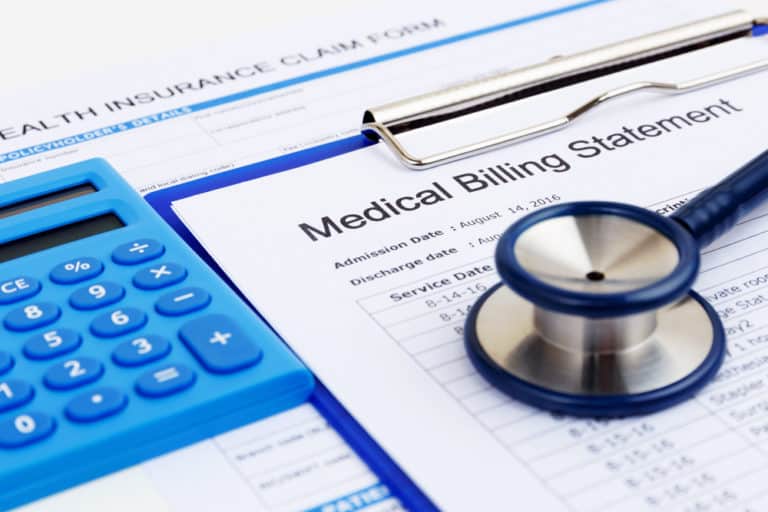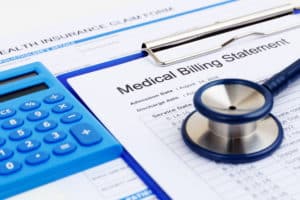 Hospital bills
Rehabilitation costs
Loss of earning capacity
Lost wages
Non-economic damages may include:
Pain and Suffering
Future medical/rehabilitation costs
Loss of enjoyment of life
Long term care for living with disabilities
Loss of consortium.
Punitive damages are different. This is because, while economic and non-economic damages are meant to compensate the victim, punitive damages punish the wrongdoer and make an example of them to potential future defendants. Therefore, punitive damages must be proven to a higher standard and demonstrate egregious and intentional actions or gross negligence far beyond normal behavior.
Statute of Limitations
The statute of limitations under New Jersey law for negligence is two years from the date of the accident. This means that a lawsuit filed outside of this time period will likely be dismissed unless it qualifies for a rare exception.
Contact Us for a Free Consultation
An attorney from The Rothenberg Law Firm can discuss the circumstances and evidence of your case, identify your options, and represent you in negotiations with insurance companies or litigation.
Because of the time limitations involved in bringing a motorcycle accident case,  we recommend involving a lawyer early in the process.
Contact us to schedule a free case evaluation with a Cherry Hill motorcycle accident attorney. We work on a contingency fee basis. This means that if we decide to take your case, you do not have to pay unless and until we are successful in winning money for you.