Were you or a family member a victim of the 9/11 attacks?
If so, we may be able to help you bring a claim against Saudi Arabia for financial compensation.
Even if you or a family member received payments from the September 11th Victim Compensation Fund, you are now able to sue the government of Saudi Arabia in a U.S. court for its involvement in these tragic events.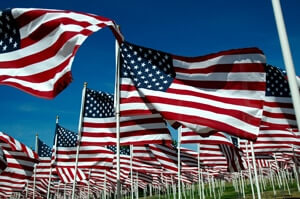 In September 2016, The Justice Against Sponsors of Terrorism Act (JASTA) became a U.S. law which now makes it possible to bring a claim against
countries that sponsor terrorism— such as Saudi Arabia. Therefore, even if you have already received compensation from the Victim Compensation Fund, you are entitled to seek additional compensation.
The Rothenberg Law Firm LLP has been handling personal injury cases for decades and can provide the representation you need.
***Your initial consultation with our lawyers are always FREE!
***We never collect a fee unless we are successful in getting money for you.