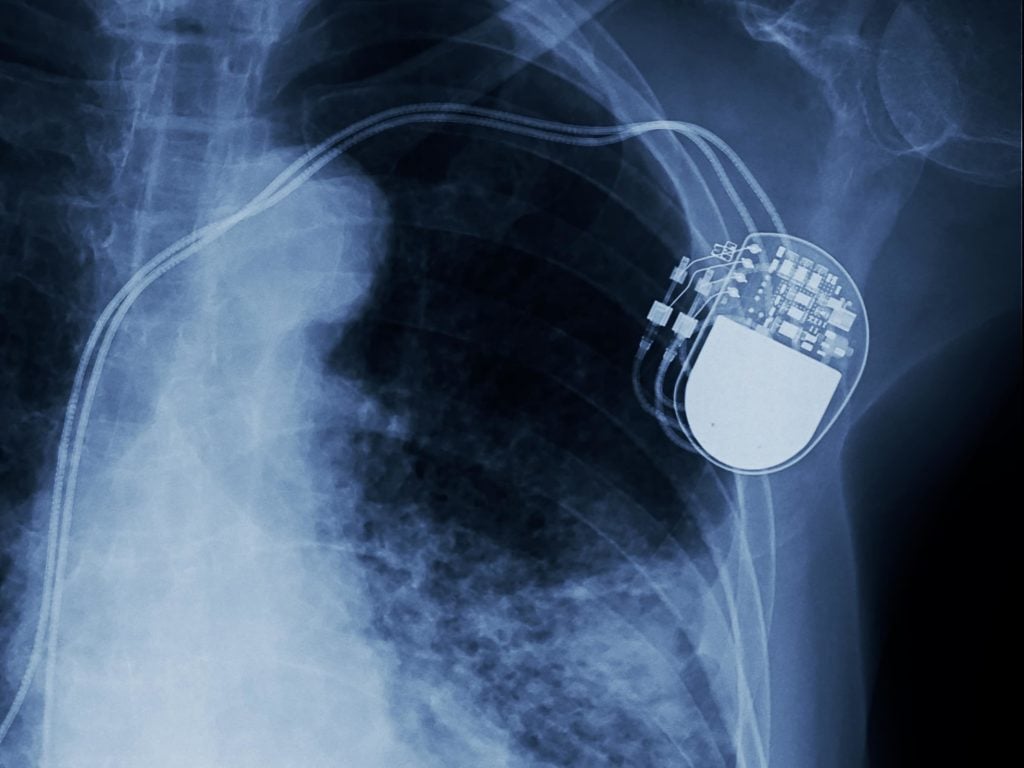 Implanted Medical Device Safety Reexamined by U.S. Food and Drug Administration
Are most medical devices safe for use, or are consumers routinely harmed by defective medical devices and dangerous products? According to a recent report known as the "Implant Files," patients are sustaining injuries at extremely high rates as a result of dangerous implanted medical devices. The International Consortium of Investigative Journalists issued the report after about a year of investigation.
An article on the Implant Files in CBS News indicated that about 9,300 deaths occurred between 2008 and 2017 as a result of defective medical devices, while about 292,000 patients suffered injuries. The report found that "insulin pumps and their components are responsible for the highest number of medical device adverse events reported to U.S. regulators," accounting for approximately 2,600 fatalities and 150,000 patient injuries. In short, medical devices cause far more injuries than most American consumers ever imagined. How should the U.S. Food and Drug Administration (FDA), which is responsible for clearing medical devices before they reach the market, respond?
According to a recent article in Becker's Spine Review, the FDA plans to "overhaul its 510(k) clearance pathway for medical devices." As a result, we may see more medical device recalls. The 510(k) program is the pathway through which medical devices get cleared for consumer use by the FDA. In 2017 alone, nearly 3,200 medical devices were cleared through the 510(k) program, which is more than 80% of all devices that ultimately were approved by the FDA. About 20% of those products cleared through the 510(k) program were cleared using standards that are about 10 years old. There is some suggestion, therefore, that medical device recalls are necessary. Starting early next year, the FDA will change the 510(k) pathway to the "Safety and Performance Based Pathway," and it will requires medical device companies to "demonstrate a novel device meets modern performance-based criteria."
Getting the Facts About the FDA and How Medical Devices are Recalled
According to an article on the Implant Files from Plastics Today, the following are key facts and figures concerning implanted medical devices and injuries:
In the last 10 years, 5.4 million adverse events have been reported to the FDA from manufacturers and patients;

1.7 million injuries were reported in connection with the adverse events;

83,000 deaths occurred over the last decade as a result of defective or dangerous medical devices and implants; and

Almost 500,000 patients had to undergo an "explant" in the last 10 ten years, which is a procedure to remove  defective implant medical devices.
Who is responsible for defective medical device injuries and when should medical devices be recalled? While the FDA has a duty to regulate and recall medical devices and to ensure that dangerous devices are not made available to patients, personal injury law allows plaintiffs to file three different kinds of claims in relation to defective products. The Cornell Legal Information Institute (LII) explains the following types of products liability claims:
Design defect, meaning that there is something defective about the design of the medical device;

Manufacturing defect, or a defect occurred during the process of manufacturing the medical device or one of its component parts; or

Marketing defect (failure to warn), meaning that there is nothing inherently defective about the medical device but instead there was a defect in the way it was marketed or in the way patients were warned about potential risks.
If you or someone you love was injured by defective medical devices, you should discuss your options with a product liability lawyer.