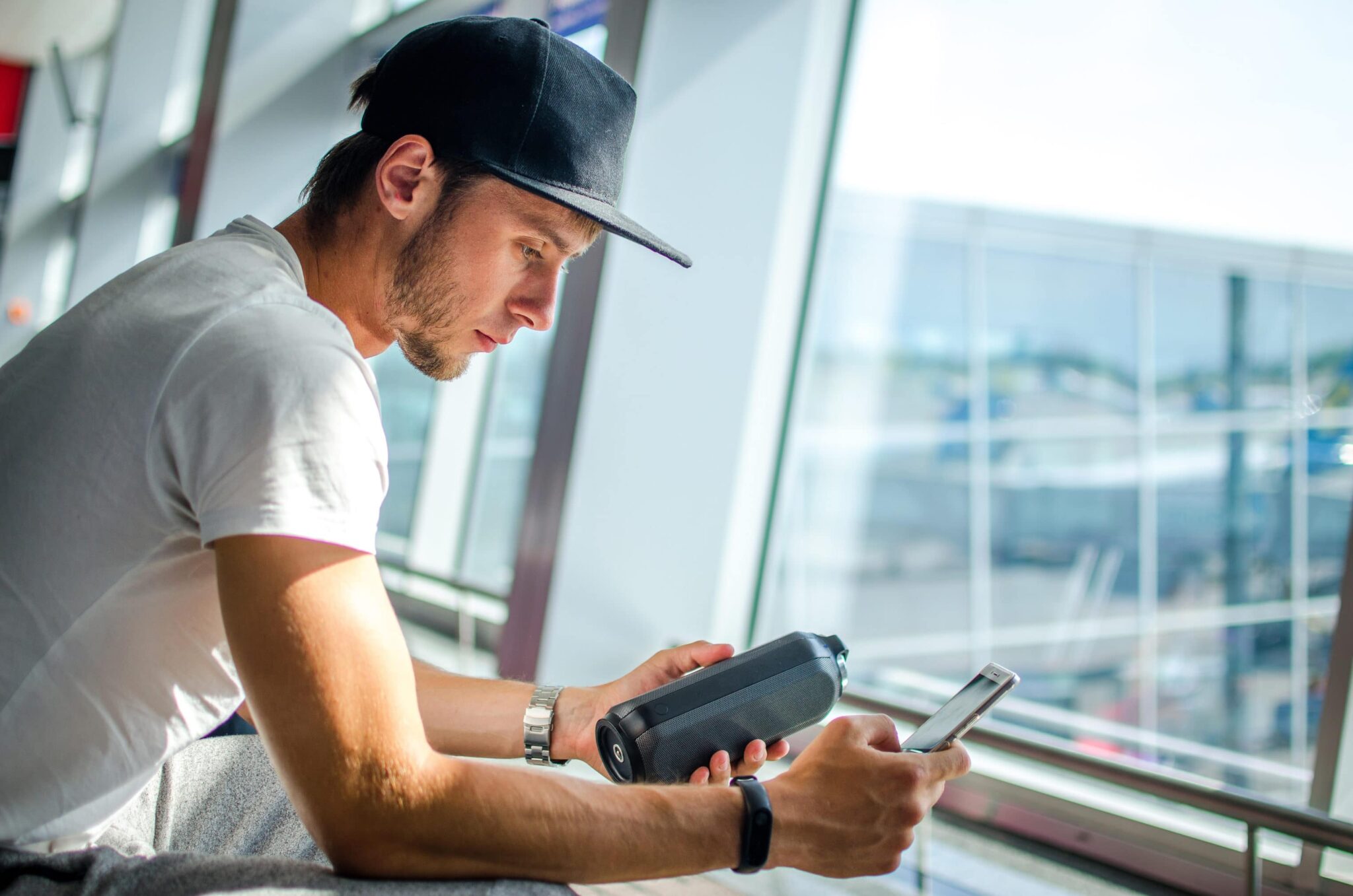 Consumer Audio Product May Cause Explosion and Burn Injuries
Nobody who purchases audio speakers for their home, office, or motor vehicle should have to worry about a product defect that could cause their audio speakers to explode. However, according to a recent news release from the Consumer Product Safety Commission (CPSC), that is exactly the problem with a recently recalled product, ION Audio portable speakers. According to the CPSC, ION Audio portable speakers are a potentially deadly product. "Hydrogen can leak from the portable speaker battery when charging and the speaker can burst, posing an explosion hazard," the CPSC describes.
Consumers who purchased the product are eligible for a refund. In total, the company reported that approximately 41,000 units of the products were sold. Many of the models affected by the recall include the Sport Express, the Cornerstone, Cornerstone Glow, and the Keystone.
While no injuries have been reported from the product defect, ION Audio has received at least five reports of exploding speakers, with four of those incidents resulting in property damage beyond the area where the speakers were placed. The Sport Express products were sold at Best Buy between June 2018 and May 2019. They retailed for approximately $70. The other recalled audio speaker models were sold at a variety of electronics stores in the U.S. and online between March 2016 and March 2019, retailing from $100 to $200.
If you own portable ION Audio speakers, stop using the product immediately and contact the company to determine whether you have one of the recalled models. It is also important to ensure that if your child has one of these products, he or she stops using it immediately. In addition to the recalled audio speakers, the CPSC also recalled other products this week that could pose serious risks to families and children. For example, a deadly set of drawers from South Shore Furniture poses tip-over and entrapment hazards, and has already been the cause of  at least one fatal injury. Revelate Designs bicycle seat bags also were recalled due to a risk of crash and injury.
What to do About Product Recalls
It can be scary to finding out that a product your family uses on a regular basis has been recalled. However, as long as you know what to do, you can take steps to keep your family safe. An article in Parents suggests the following recommendations:
Sign up for product recall alerts from the CPSC, the FDA, and other agencies that track consumer product recalls;

Once you know that a product you own has been recalled, follow the instructions in the recall notice precisely;

Do not attempt to repair a defective product on your own—only continue using the product if you obtain a repair from the manufacturer; and

If you are in doubt about a product, simply stop using it altogether and discard it because it is better to be safe than sorry.
Were you or someone you love injured by a defective product? You should discuss your options for filing a claim with a product liability lawyer.