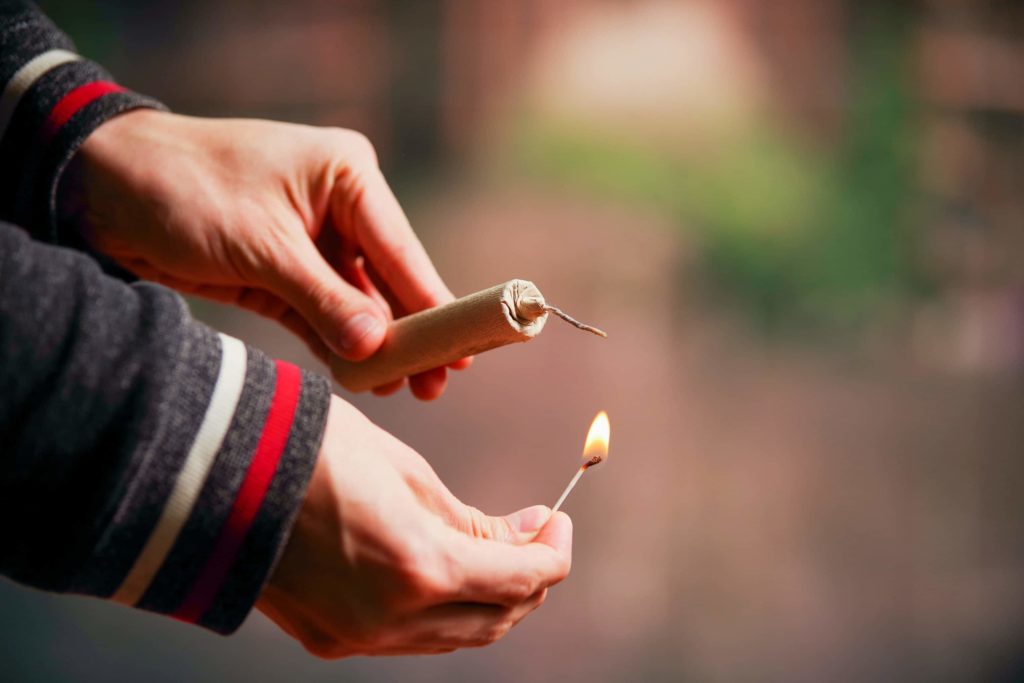 Massive Fireworks Recall Due to Blast and Burn Hazards
While all fireworks come with a risk of blast or burn injuries, it is extremely important for consumers in the Philadelphia or other states affected by the recall—to be aware of a massive safety recall. According to a recent article in WebMD, the Consumer Product Safety Commission (CPSC) recalled nearly 40,000 fireworks products in Pennsylvania, Michigan, and Indiana because the products "are overloaded with pyrotechnics intended to produce a booming sound." As the article clarifies, "overloaded fireworks can result in a bigger than expected explosion, posing blast and burn hazards to consumers."
The fireworks that are subject to the recall are many, and they were purchased over a lengthy span of time. Accordingly, if you got hurt on July 4, you should determine whether your injuries resulted from a defective product. The fireworks subject to the recall were sold between January 2009 and April 2019. 
Even if you live in New York or New Jersey, if you purchased fireworks from the following stores in Pennsylvania or a Midwestern state over the last decade, you could have used a defective product.
Grandma's Fireworks in Indiana

GS Fireworks in Michigan

Patriot Pyrotechnics/Bill's Fireworks in Michigan

Keystone Fireworks in Pennsylvania
The dangerous fireworks have already caused at least two serious injuries, and one boy lost a hand as a result of the explosion of the fireworks. There were 40,000 defective fireworks sold before they were recalled. 
The CPSC urges all consumers who may be in possession of any of the recalled fireworks to avoid using them. If you are not sure if you have a recalled product, you should visit the CPSC's website to see a full list of dangerous items. In the event that you or someone you love sustained injuries after using one of the defective fireworks, you may be eligible to file a claim against the company.
Getting the Facts About Fireworks and Personal Injuries
Fireworks can be dangerous even when they are not defective. According to a fact sheet from the CPSC, more than 44% of injuries in fireworks accidents are burn injuries, and an average of 280 people require treatment in an emergency department as a result of firework injuries every day in the months surrounding the July 4 holiday and through the summer. The following are the most injured body parts in fireworks accidents:
Hands and fingers (28%);

Legs (24%);

Eyes (19%);

Head, face, and ears (15%);

Trunk (10%); and

Arms (4%).
The CPSC also recommends the following safety tips to avoid injuries:
Do not allow children to play with fireworks, even sparklers;

Avoid placing your body directly over any fireworks when you are lighting them;

Back up to a safe distance immediately after you light any fireworks;

Do not attempt to re-light fireworks that did not ignite fully;

Never point fireworks at another person;

Only light fireworks one at a time;

Do not carry fireworks in your pocket;

Keep a bucket of water or hose nearby when you are lighting fireworks; and

Douse fireworks with water after use and before discarding them.
If you were injured by a defective product or by defective fireworks during the summer or on the 4th of July,  it is important to speak with a product liability lawyer about your options.