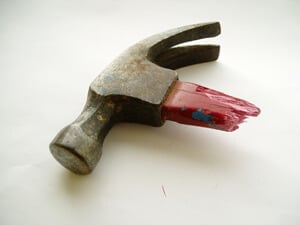 Defective or unsafe products can cause significant or even catastrophic harm and injuries. When this occurs in Pennsylvania, product liability attorneys in Philadelphia can ensure the responsible party is held accountable, whether they be the manufacturer, component manufacturer, wholesaler, or retailer.  Items covered under product-defect law include motor vehicles, SUV's, trucks, airplanes, trains, boats, motorcycles, bicycles, drugs, foods, toys, machines, barbecues, appliances, and virtually every type of consumer product.
They were injured as a result of using the product, even if they were not the individual who originally purchased it. Typically, a person may have a valid product liability case if:
They were not using the product for a purpose outside its intended use.

The product had not been substantially modified.

The product was defective, unsafe, and/or failed to have adequate warnings.

The defect directly contributed to the injury.
If you were injured as a result of a defective product, contact a Philadelphia product liability attorney to determine your rights. You may have a case with claims of Product Defect for Negligence,  Breach of Warranty,  Strict Liability,  Failure to Warn,  Design Defect,  and/ or Manufacturing Defect.