Driving in Brooklyn often feels like navigating a minefield. With busy streets and aggressive drivers, it's no surprise that Brooklyn experienced over 10,000 motor vehicle collisions in 2020, significantly more than any other borough. Each year, thousands of Brooklyn residents are injured in auto accidents of every kind, with many of these injuries resulting in pain and suffering, significant disabilities, and enormous medical costs.
The Brooklyn car accident lawyers at The Rothenberg Law Firm can help you get the money you deserve. Our legal counsel will stand up to the insurance companies and its adjusters and take legal action to get you the maximum compensation.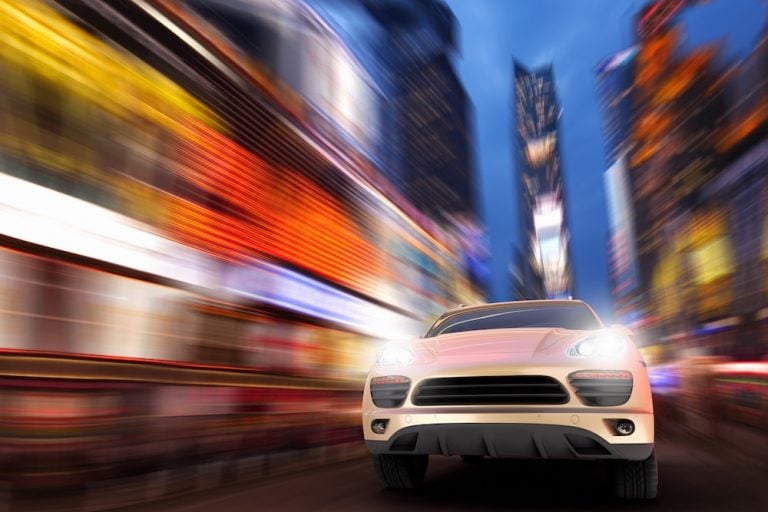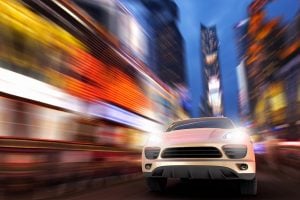 At the same time, our Brooklyn car crash lawyers approach the attorney-client relationship with compassion. We know how difficult it can be for accident victims and family members to handle medical treatment and therapy appointments while continuing to work and pay bills.  Our skilled trial attorneys are there for you every step of the process and with over 50 years of experience, we will fight to get you the compensation you deserve. 
What are the Primary Causes of Traffic Accidents in Brooklyn?
Car accidents occur for several reasons, although most occur due to the wrongful actions, negligence, or carelessness of other motor vehicle drivers.  Some of the most common causes include: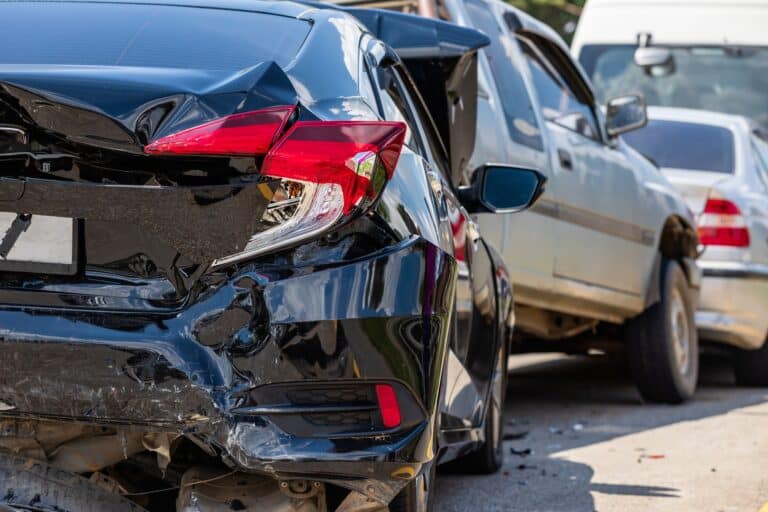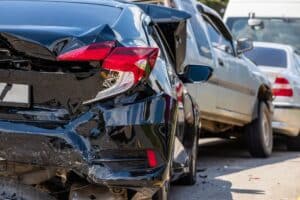 How Does No-Fault Insurance Work in New York? Can I Also Sue the At-Fault Party?
The State of New York is a no-fault state, which means that car crash victims are obligated to first seek medical reimbursement for their injuries from their personal injury protection (PIP) insurance policy. Under New York's no-fault insurance system, those injured in auto accidents can collect up to $50,000 in medical costs and economic damages without having to prove fault or liability. PIP claims must be filed with the vehicle driver's insurance company within 30 days of the accident, or the claim could be denied.  
In many cases, however, the $50,000 of PIP insurance funds are insufficient to pay for medical costs and other damages.  New York law allows accident victims to bring legal action against the negligent party if they suffer what is considered a "serious" injury according to New York State insurance law.  Our experienced car accident attorneys can help you evaluate your legal claim and create a plan of action for how to proceed.
Which Types of Car Accidents are Most Common in Brooklyn?
Vehicle crashes can happen in many different ways, with significant legal implications for both the innocent crash victims and the at-fault drivers. Some of the most common motor vehicle accidents include:
T-Bone Crashes -

T-Bone accidents, also called side-impact collisions, occur when one car hits another on its side, in the shape of T.  Over 20% of car accidents in the United States are T-Bone collisions, and these side-impact crashes can lead to severe injuries. 

Rear-End Accidents -

Rear-end collisions occur when a motor vehicle crashes into the vehicle in front of it, and commonly occurs due to driver inattention or tailgating.   

Head-On Collisions -

Head-on collisions are rare,

but they account for over 10% of auto accident fatalities

.

Rollover Accidents -

Rollover accidents typically occur due to excessively strong impact, causing a car to tip over onto its side or roll over entirely until it is upside down.  

Motorcycle Accidents

- Motorcyclists are particularly vulnerable to accidents. Frontal collisions, where another vehicle blocks the motorcycle's path before the rider has time to stop, account for nearly 75% of motorcycle accidents.

Pedestrian Accidents -

Pedestrian accidents are increasing in Brooklyn, and most of these accidents are due to distracted and speeding drivers.

Hit and Run Accidents - A hit-and-run accident is also known as a leaving-the-scene accident. Unfortunately, these accidents are common and cause great difficulties for the victim.
Fatal Car Accidents - Your world was abruptly turned upside down the day your loved one was killed in an auto accident. Life will never be the same again. And as if losing a loved one isn't hard enough, medical bills and other expenses continue to pile up.
Which Injuries Are Most Commonly Caused by Auto Accidents?
Auto accident victims experience a range of traumas, from minor injuries to serious, life-altering impairment.       
Spinal Cord Injury -

Spinal injuries and other injuries to the neck and back are among the most common car accident injuries and often cause chronic pain that requires ongoing medical treatment or even permanent disability.

Broken Bones -

Common auto accident fractures include arms and wrists, legs and femurs, hips, ribs, and clavicles.

Catastrophic Injuries -

These devastating and life-changing injuries permanently affect the victim's ability to work and diminish their quality of life.

 

Traumatic Brain Injuries

- Injury victims suffering from traumatic brain injuries often experience a severely diminished quality of life.  The rate of traumatic brain injuries in New York has

consistently increased over the last 20 years

.

Internal Organ Damage & Other Body Organ Damage

- High-impact car accidents often cause liver damage, kidney damage, and internal bleeding and may lead to organ failure.

Joint Injuries & Muscle Damage

- When a collision occurs, the body will often reflexively twist or bend to brace itself against the impact of the crash. These sudden reactions can cause soft tissue injuries as well as damage to the joints, tendons, and ligaments.
It is critically important to secure experienced legal representation to obtain fair compensation for your injuries and medical expenses.
What Kind of Compensation Can I Expect to Receive After a Car Accident?
Victims of negligence may be entitled to compensation for: 
Lost Past Wages

Future Income Loss

Physical Pain and Suffering

Health Expenses, Medical Treatment Costs and other Forms of Medical Care

Property Damage

Non-Economic Losses, including Emotional Pain and Emotional Distress

Loss of Enjoyment of Life and Loss of Consortium

Other Non-Economic Damages

Punitive Damages
Our experienced lawyers do everything in their power to get maximum compensation for our clients. Don't take on the insurance company representatives by yourself! 
Contact the Experienced Brooklyn Car Accident Lawyers at The Rothenberg Law Firm
If you or a loved one has been injured in a car accident, contact the Brooklyn car accident injury lawyers with decades of legal experience at The Rothenberg Law Firm LLP. Call our auto accident law firm today at 1-888-660-9674 or submit a free initial case evaluation through our online contact form.
The initial consultation with a Brooklyn personal injury attorney is always FREE. If we take on your case, we work on a contingency fee basis, which means that we don't charge any legal fees unless our experienced legal team succeeds in getting fair compensation for you first.
According to New York State Law, personal injury lawsuits must be filed against the responsible parties before an expiration date known as the statute of limitations. The statute of limitations for most types of personal injury cases allows plaintiffs three years from the date of their injury to file a lawsuit against those responsible for the accident.
The Rothenberg Law Firm maintains law offices throughout the Tri-State area. Our car accident injury attorneys have extensive experience in all personal injury matters and have won billions of dollars of compensation for clients through settlements and verdicts over the past fifty years.
Our Brooklyn law office services auto accident survivors in neighborhoods throughout the borough, including Williamsburg, Flatbush, Prospect Park, Crown Heights, Sunset Park, Bay Ridge, Brooklyn Heights, Sheepshead Bay, Brooklyn Navy Yard, Cobble Hill, Fort Greene, South Brooklyn, Downtown Brooklyn, and Marine Park.
Visit us at our Brooklyn personal injury law firm office location, at 169 Wythe Ave. Brooklyn, NY 11249, Suite 204, by appointment only.