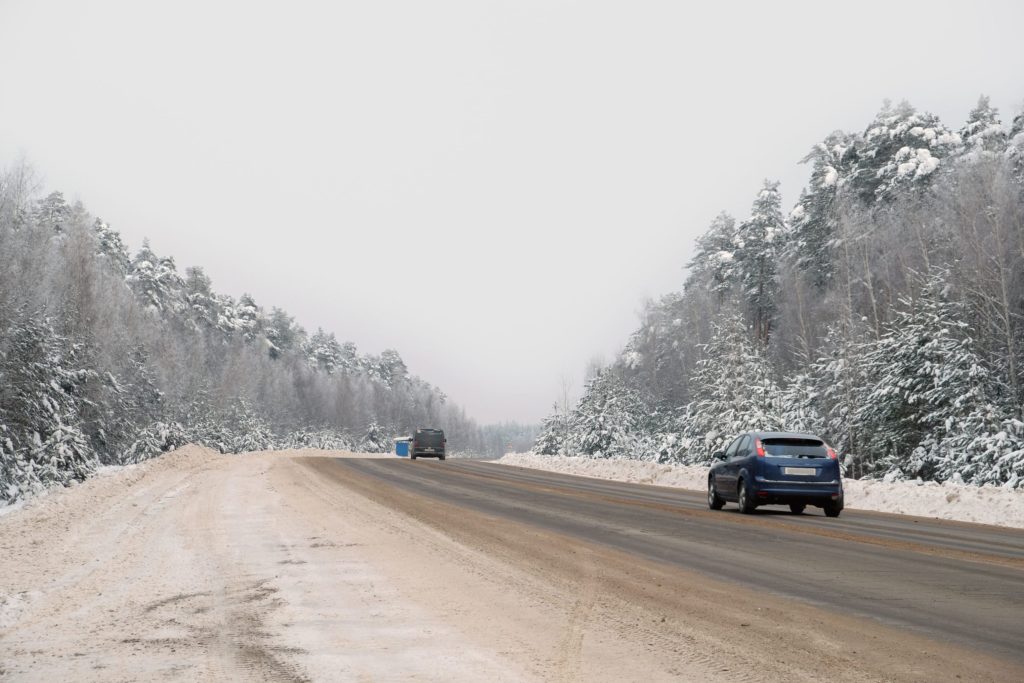 Understanding the Risks of Driving on Ice and General Wintertime Driving
If you have never driven during the wintertime before, or if your teen driver recently got his or her driver's license and will be approaching winter roads for the first time, it is extremely important to learn more about how to drive in icy conditions. There are many places from which you can get winter driving advice, but it is important to seek tips from reliable sources and to learn more about winter driving facts in order to avoid a car accident.
According to a report from CBS News, there are many myths when it comes to how to stop on ice and other winter driving advice. It is important to know how to tell the difference between winter driving facts and fiction. One of the most common myths about driving in winter conditions, according to the article, is that you should always keep up with the flow of traffic even if the roads are icy or you are driving in a snowstorm. Regardless of the type of vehicle you drive, this is simply not good winter driving advice. This myth is even more dangerous for people who drive SUVs, which have a higher center of gravity and are more prone to tip-over accidents when they hit a patch of ice or snow.
Other myths around how to stop on ice and other winter conditions often revolve around what drivers should do if they hit a patch of ice on the road. While it is essential to learn how to drive in icy conditions, it is also imperative that you learn—and teach your teenage driver—how to stop on ice properly. Driving on ice is difficult, and best practices vary based on the type of vehicle you drive. If you have a front-wheel drive vehicle, you should keep your eyes in the direction you want to travel and steer your vehicle in that direction. If you have anti-lock brakes, you should "use the threshold braking technique: step on the brakes, sort of like pumping: pump, look, and steer."
Winter Driving Tips for Safety in the Snow
Whether you are new to the road this winter or want to keep your teenage driver safe, the following are some winter driving tips from the AAA Foundation for Traffic Safety:
Avoid driving in the snow and in other inclement weather if possible by checking the forecast ahead of time and keeping a flexible schedule;

Never use cruise control when you could hit a patch of ice or an uneven area of snow;

Do not use your parking brake if possible when driving on ice or ini snowy weather;

Keep your tires properly inflated;

Look in the direction you want to travel and steer your car in that same direction, even if you hit some ice;

Avoid mixing radial tires with other types of tires;

Always accelerate and decelerate slowly regardless of what other vehicles are doing;

Drive slowly, and do not feel the need to "keep up with traffic";

Allow for an extra following distance of about eight to ten seconds when driving on ice or in other winter weather;

Practice "threshold braking" as a means of how to stop on ice in case you need to use this technique on the ice; and

Never stop when you are going up a hill in the snow.
If you or someone you love was involved in a winter car accident, you should speak with a car accident attorney about your options.