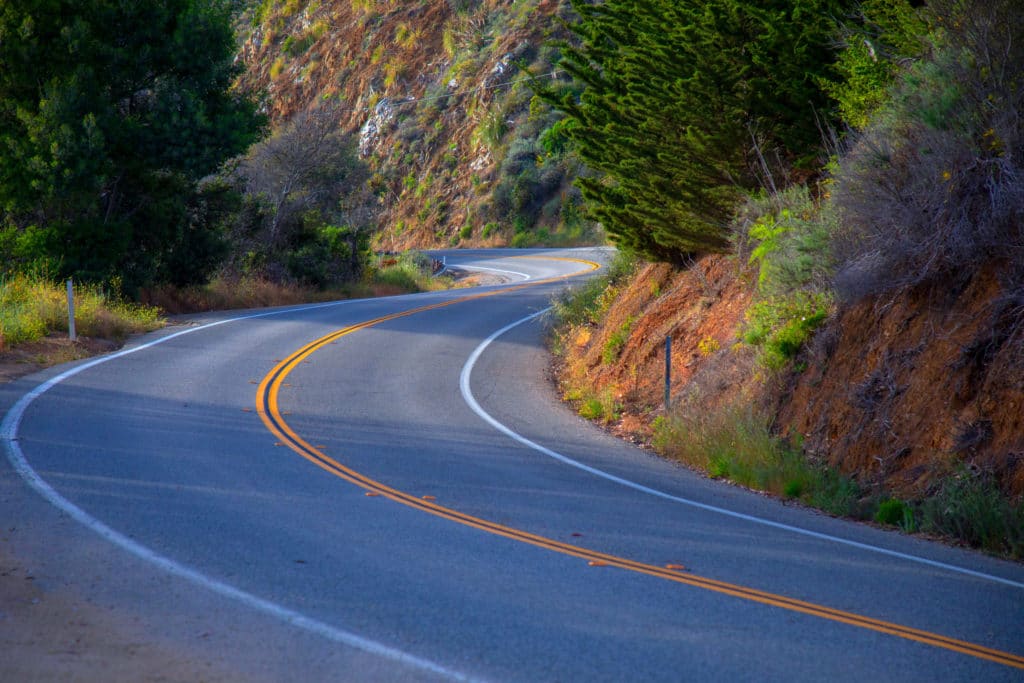 Researchers Say the Built Environment May Affect the Likelihood of a Car Crash
Does road design play a major role in car accident risk? According to an article in Phys.org, it does, and more research is needed on the subject to determine exactly how. Researchers from the University of Pennsylvania and Florida Atlantic University published a research paper in the journal Accident Analysis and Prevention, which studied the relationship between the built environment (or "the road design and adjoining development") and crash risk on U.S. roads.   In order to study this relationship, the authors of the study assessed previous research related to this topic and sought to address some of the inconsistencies that exist in the research. 
According to co-author of the study, Dr. Eric Dumbaugh, a faculty member at the FAU School of Urban and Regional Planning, previous research on road built environment and car accident rates  does not properly address variables like commercial development and intersection density. As Dumbaugh clarified, "it becomes difficult to disentangle whether certain environmental features are in fact 'riskier' than others or whether the safety results are simply attributable to reductions in exposure, such as the amount of people traveling in a given environment, as a result of environments that discourage travel."
In other words, the authors of the study intimated that older research on this topic did not clarify whether certain aspects of the built environment—like road design—were making an area more dangerous in terms of traffic crashes, or whether there were simply more cars and people in that area.
The authors of the study note that some aspects of built environment, such as road design, can affect car speed. They suggest researchers monitor speeding events on roads with similar built environments, and then isolate variables, such as in rural, suburban, and urban contexts, to understand whether road design is actually the common factor for influencing people's affinity to speed.  
Car Accidents: Get the Facts
The following are some facts about road design and driver behavior from the Insurance Institute for Highway Safety:
Roundabouts are safer alternatives to traffic signals and stop signs because drivers are forced to slow down while driving in a tight circle and are less likely to get into right-angle, left-turn and head-on collisions, which are the most severe types of intersection crashes;

 

There were 9,000 fatalities caused by speeding in 2017, making up 26% of all crash fatalities that year; 

Roads with higher speed limits tend to have more crash fatalities. Higher speed limits cause drivers to go at much higher speeds that exceed the speed limit, resulting in more crashes; 

Traffic lights that have adequate and appropriate yellow times lead to lesser instances of red light running and fewer crashes.
If you or someone you love got hurt in a motor vehicle collision, you should learn more about filing a claim by speaking with a car accident attorney.