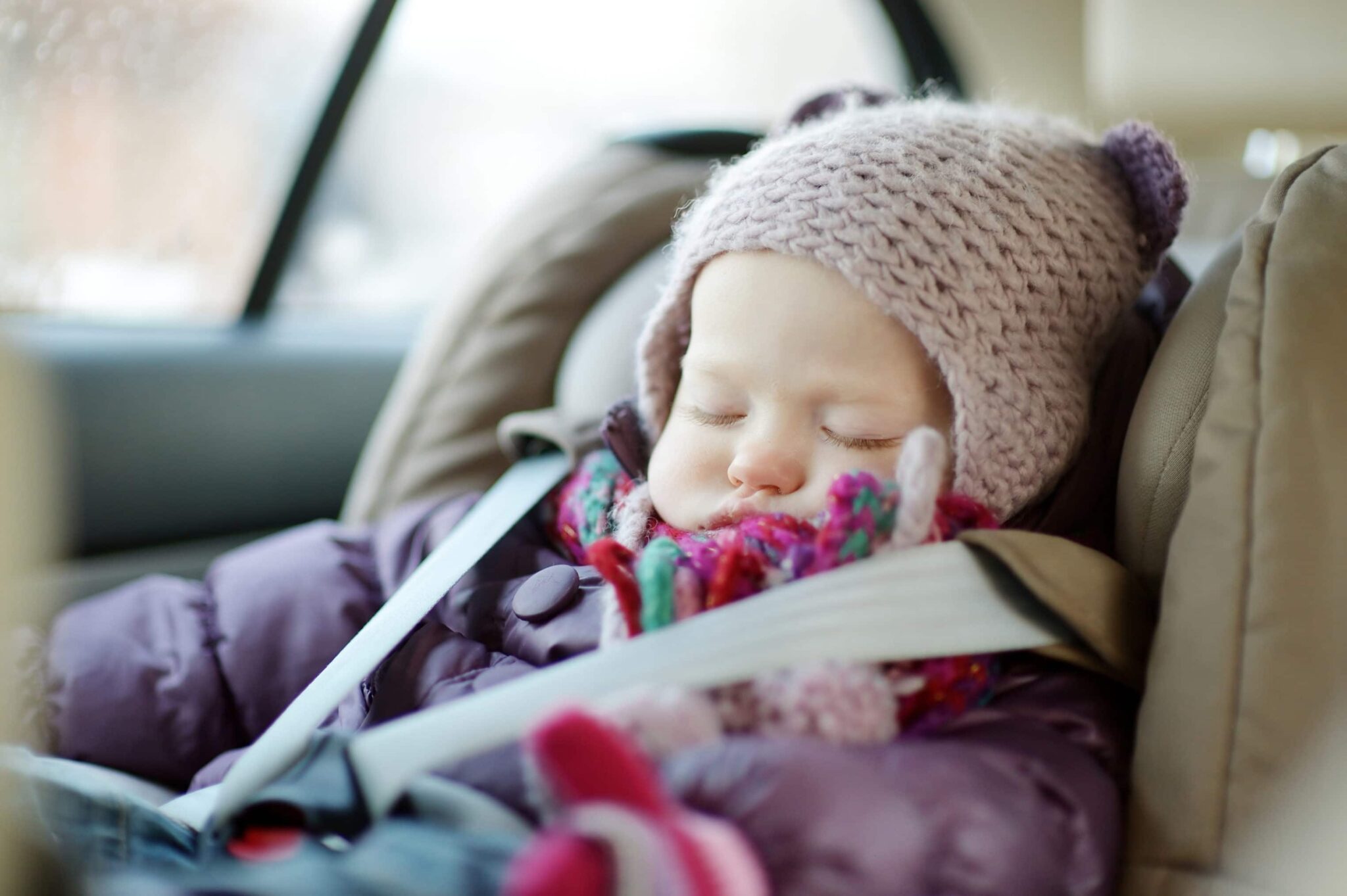 Child Safety Advocates Say Winter Coats can Affect Car Seat Effectiveness
If you have an infant, a toddler, or a young child who still rides in a car seat or booster seat, it is important to stay up-to-date on safety issues impacting kids car seat effectiveness and child injury prevention. According to a recent report from WIVB News, one of the safety issues parents need to know about this winter relates to car seat safety and winter coats. In short, children who are buckled into car seats while wearing winter coats and other heavy winter apparel may not be as protected from injury in the event of a car crash.
In New York State, Catholic Health recently offered child passenger safety technician courses to help improve the effectiveness of kids car seats. According to Catholic Health's manager of clinical education, Christina Lewis, winter coats can pose a serious injury risk when kids wear them in car seats. As Lewis explained, "because most coats on the market are very fluffy, they have lots of extra insulation to keep kids good and warm, and hold the [child car seat] harness too far away from the body." As a result, Lewis went on to clarify, "if they're rear facing, they could actually slide all the way out of the seat and be thrown through the vehicle." Kids in forward-facing seats can also sustain more severe injuries in a collision if they are wearing a winter coat.
Even in cases of more minor injury, children who wear winter coats in car seats can experience "shaken baby injuries" in the event of a collision because the harness on the seat is not tight. What should parents do to prevent a winter coat from reducing car seat effectiveness? Parents have one of two options. First, parents can buy a winter coat for their child that is "specifically designed to be used with a car seat." Such coats are designed so that parents can remove a puffy layer before buckling the child into the car seat. The second option to maintain car seat safety is to remove the child's coat before buckling the child into the car seat. If the vehicle is particularly cold, parents can use the coat like a blanket on top of the harness once the child is secured.
Safety Tips for Child Car Seats
According to the report, as many as 90% of parents install or otherwise use child car seats improperly, thereby impeding car seat effectiveness. Indeed, as the report underscores, "the coat problem is only part of the problem if your car seat is not installed properly in the first place."
How can parents ensure that they have the best kids car seats to prevent injuries in a car crash? The following are car seat safety tips from SafeKids.org:
Buy the correct car seat for your child's age (meaning a rear-facing seat if the child is two or younger, and a forward-facing seat once the child has surpassed the height and weight limits of the rear-facing car seat);

Ensure that the car seat is properly installed, which may mean visiting a local car seat safety inspection point;

Select a car seat with a harness that properly fits your child; and

Check the height and weight limits of the car seat, and purchase a new one when the child exceeds the height or weight limits.
Was your child injured in a collision? Contact a car accident attorney to learn more about your child's rights.