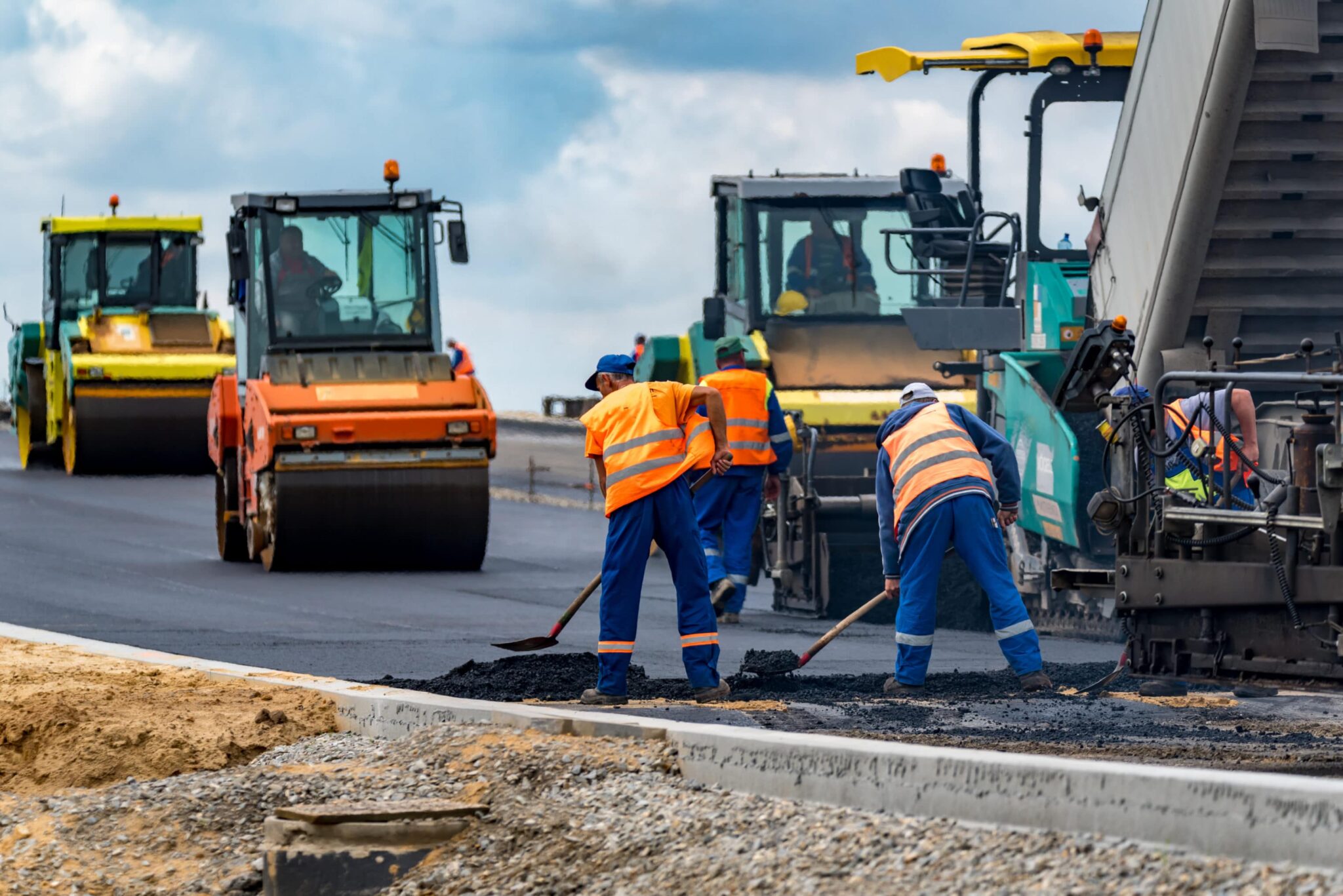 More Construction Workers are Suffering Fatal Injuries and Accidents at Road Construction Zones
Where are some of the most dangerous places for construction accidents and injuries? We might assume that construction sites that pose risks of falls from heights or cave-in accidents might be the most at-risk places for construction worker deaths. While these types of sites do pose significant injury risks, a recent report from the Center for Construction Research and Training (CPWR) discussed in Safety and Health Magazine indicates that fatality rates are rising at road construction sites. Indeed, between 2011 and 2016, there were 532 construction worker deaths at road construction areas.
In about half of the cases of construction worker deaths at road construction sites, the fatalities result from workers sustaining struck-by injuries. In some cases, workers are struck by vehicles traveling on the road where the construction site exists, such as passenger cars or large trucks. In other instances of construction zone accidents, these struck-by injuries result from workers being struck by mobile equipment. In total, about 75% of the workers killed at road construction sites were employed specifically in the "highway, street and bridge subsector."
The Statistics Around Construction Zone Accidents and Fatalities
How significant is the reported increase in construction worker deaths at road sites? Between 2013 and 2016, the fatality rate rose by 43%, with 72 deaths in 2013 and 103 in 2016. Construction workers who operate as crossing guards are at the highest risk of work zone accidents and suffering serious or deadly injuries. These workers had a fatality rate in 2016 of 40.9 per 100,000.
What else did the study report about roadway construction worker deaths? These accidents tend to happen more in some months than in other months. The highest number of deaths occurred in October (12.8%), and the second-highest number of deaths occurred in June (12.2%). This information makes clear that the safety issue around construction zone accidents is not one related to fewer daylight hours during the winter months. The study also reported that, while the overall rate of roadway work zone accidents and construction fatalities has risen significantly, road construction deaths still only account for about 9% of construction worker deaths, on average, between 2003 and 2016.
Learning More About Construction Worker Fatalities
On-the-job injuries and work zone accidents happen much more often than they should, and both employers and workers can take steps to improve safety records at construction sites. In order to make construction sites safer, it is important to learn more about construction zone accidents and how they happen. The following are some relevant statistics from the Occupational Safety and Health Administration (OSHA):
Nearly 4,700 worker fatalities occur each year;

More than 20% of all worker deaths in the private industry occur in construction;

Construction industry's "fatal four" are responsible for almost 60% of all construction worker deaths;

The "fatal four" include falls, struck-by injuries, electrocutions, and caught-in or between injuries;

Falls account for the highest number of construction zone accident fatalities at nearly 40%; and

Struck-by injuries account for the second-highest number of construction worker deaths (more than 8%).
If you or someone you love sustained injuries in a construction zone accident, you should learn more about filing a claim by speaking with a construction accident attorney.