The Rothenberg Law Firm LLP is no longer accepting cases involving Gadolinium poisoning.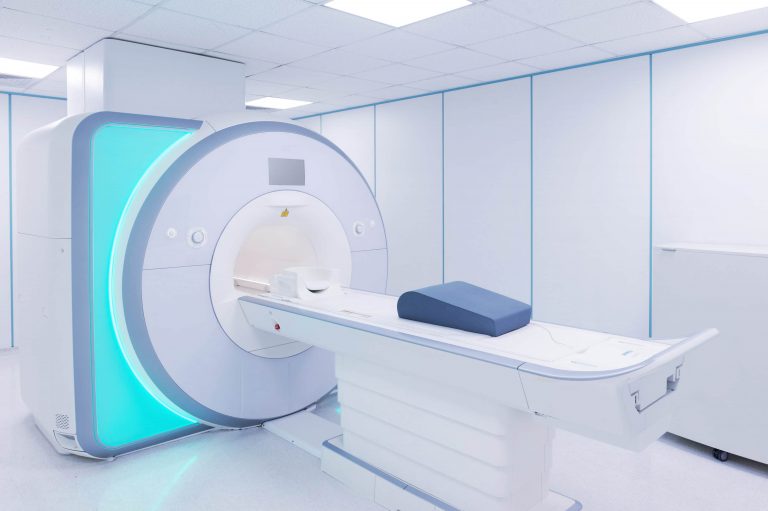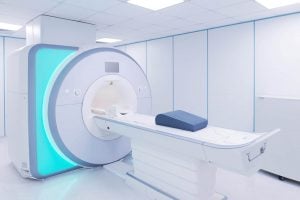 If you have ever undergone an MRI with contrast, you likely used gadolinium. Gadolinium is a type of contrast media used in these tests. Also called a dye or agent, gadolinium is injected into the body to enhance the images in the MRI so that doctors can better diagnose your condition. It can help show inflammation, tumors, blood supply, and blood vessels. Gadolinium is combined with chelating agents to prevent toxicity. The dye is eliminated through the kidneys within 24 hours.
Very few people experience side effects of gadolinium contrast. The most common ones are minor, such as headaches, dizziness, nausea, and sensations of coldness. Some people experience allergic reactions, such as itchy skin rashes. However, Gadolinium can be a very dangerous drug for some individuals. In the past few years, there has been concern of gadolinium retention and how the side effects of contrast dye for an MRI are affecting patients. While it was once believed that the gadolinium would be fully removed from the body in a short period of time, there are instances in which the gadolinium stays in the body. In these cases, only 1% of the gadolinium dose remains in the body, but the gadolinium contrast side effects are harmful because it stays in the tissues, bones, and brain.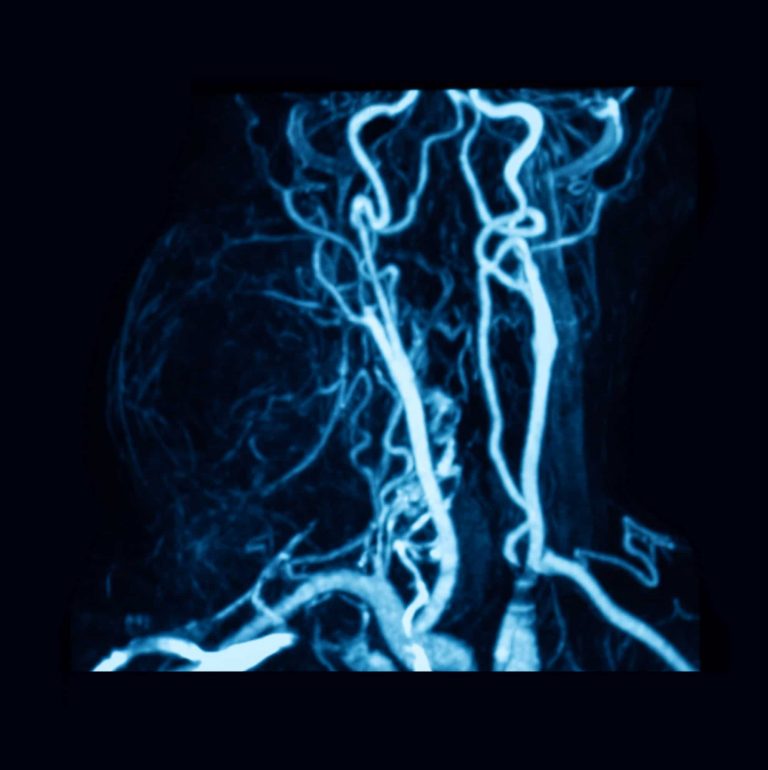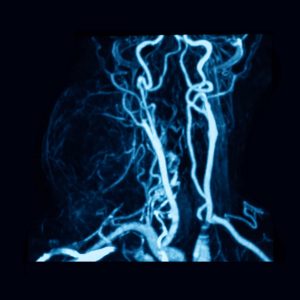 Once believed to be harmless, this gadolinium retention comes with various symptoms and leads to serious medical conditions. It can lead to gadolinium storage condition, gadolinium deposition disease, and nephrogenic systemic fibrosis.
Gadolinium storage condition occurs when a person has been diagnosed with excess gadolinium in their body, but has normal kidney function. Another side effect of gadolinium contrast deposition disease occurs when a person has normal kidney function but experiences persistent symptoms and pain hours to weeks after receiving an injection of gadolinium contrast dye. Symptoms may include pain in the arms and legs, bone pain, and brain fog. Nephrogenic systemic fibrosis is the most serious of the side effects of contrast dye for an MRI. It is characterized by kidney malfunction, tight, thick skin, and shortened muscles. It can be fatal. This disease affects one in 100 people and tends to happen more with those who have pre-existing kidney issues.
Symptoms and Side Effects of Gadolinium Contrast Retention
MRI gadolinium contrast side effects and symptoms from retention can vary from person to person, but tend to include the following:
Electrified, vibrating feeling under the skin

Aching and burning sensation

Deep bone pain

Tight skin

Vision problems

Muscle twitches and contractions

Cognition issues

Balance problems

Edema

Itchy skin

Hair loss

Low body temperature

Hoarseness

Tinnitus
Those who experience these symptoms after getting an MRI may have gadolinium retention disease. It is important to seek legal help and file a gadolinium lawsuit to receive compensation for your injuries.