Deadly Side Effects of Gout Drug, Uloric Lead to Wrongful Death Lawsuits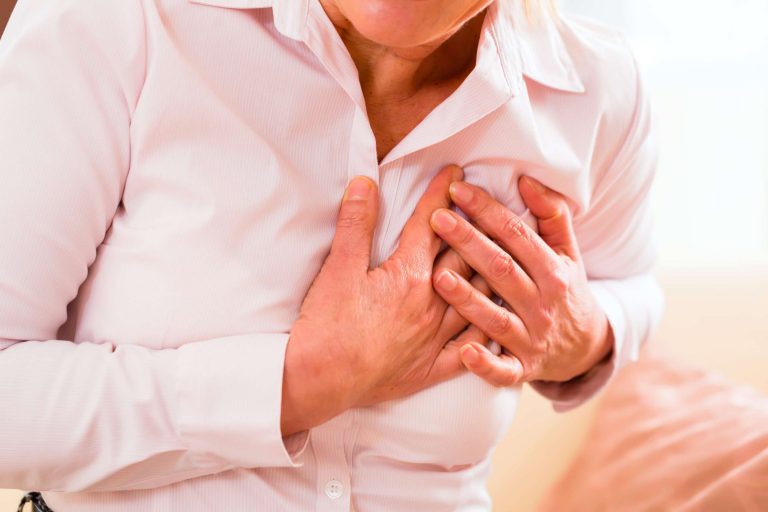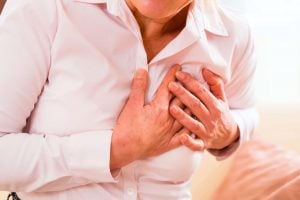 After clinical studies proved that Gout-treatment drug, Uloric leads to an increased risk of death, the FDA issued a Black Box Warning for Uloric, which indicates the highest level of danger for drugs still on the market--but not before Uloric had been on the market for ten years.  
Uloric, also known as febuxostat, is a medication used to treat a type of arthritis called gout that is caused by a buildup of uric acid in one or more joints. A xanthine oxidase inhibitor, Uloric reduces the levels of uric acid in the blood to prevent sudden onsets of gout attacks, which comprise redness, swelling, and pain at the joints.
After it was approved for the U.S. market in 2009, the FDA required drug manufacturer Takeda Pharmaceuticals to conduct clinical safety trials with 6,000 subjects to ensure the safety of its product. Researchers were later forced to report that Uloric increased the risk of cardiac arrest, stroke, unstable angina and death related to cardiovascular complications in test subjects.
The clinical testing also found that patients are statistically more likely to die using Uloric than those using a similar gout-treatment drug called allopurinol.
Qualifying Uloric Side Effects for a Lawsuit
Individuals who have been prescribed Uloric and have experienced the following events may be entitled to compensation for medical expenses and injuries:
The Rothenberg Law Firm LLP is currently inviting, investigating, and evaluating inquiries for individuals and their family members that have been affected by the dangerous side effects of Uloric. Families and individuals that have been affected may seek compensation for past and future medical and funeral expenses, direct and indirect costs of pain and suffering, treatment and recovery costs, wage and estate losses, loss of earning capacity, decreased enjoyment of life and punitive damages.
If you or a loved one has experienced a fatal or non-fatal heart attack or stroke after using Uloric, call the Rothenberg Law Firm LLP at 1-800-624-8888.