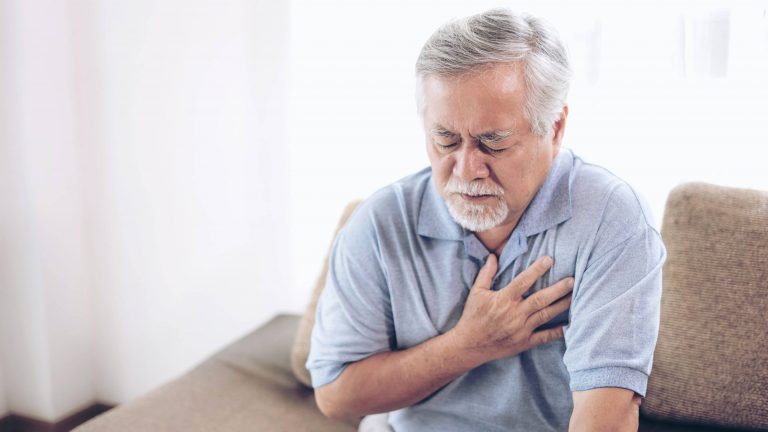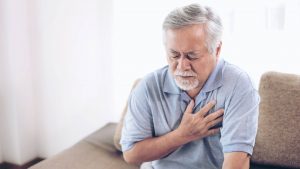 In July 2018, the Food and Drug Administration (FDA) issued a recall for hypertension and congestive heart failure medication, Valsartan, after it was linked to deadly side effects including the formation of various cancers. Manufacturer Aurobindo Pharma USA Inc. recalled 80 lots of Valsartan after finding out that one of its ingredients, N-nitrosodimethylamine (NDMA), links the drug to:
Colorectal cancers,

Kidney cancers,

Liver cancers,

and stomach cancers.
Patients who have taken Valsartan, also known as Diovan, may have been prescribed the drug to lower their blood pressure, reduce kidney problems, or to prevent the formation of heart problems and stroke. Now, they may be at higher risk for cancer, and should contact their prescriber to see if they were prescribed any of the cancer-causing lots, or if their Valsartan medication was affected by the recall.
Despite countless studies bringing to light the dangers of NDMA in Valsartan and its link to various cancers, the FDA did not act as  quickly as other countries did to take measures to recall the dangerous blood pressure drug. Now, thousands of patients are suffering harmful side effects as a result of prolonged use of the cancer-causing angiotensin receptor blocker.
If you took Valsartan to regulate high blood pressure or to reduce the risk of death after a heart attack, and have been diagnosed with colon, rectal, kidney, liver, or stomach cancer, you may be eligible for compensation.
The defective drug lawyers at The Rothenberg Law Firm LLP have more than 49 years of experience helping clients who have sustained serious injuries after using dangerous drugs. Call 1-800-624-8888 or submit an online InjuryLawyer.com free case evaluation. The initial consultation is FREE. We work on a contingency fee basis, which means we do not get paid unless and until we recover money for you.