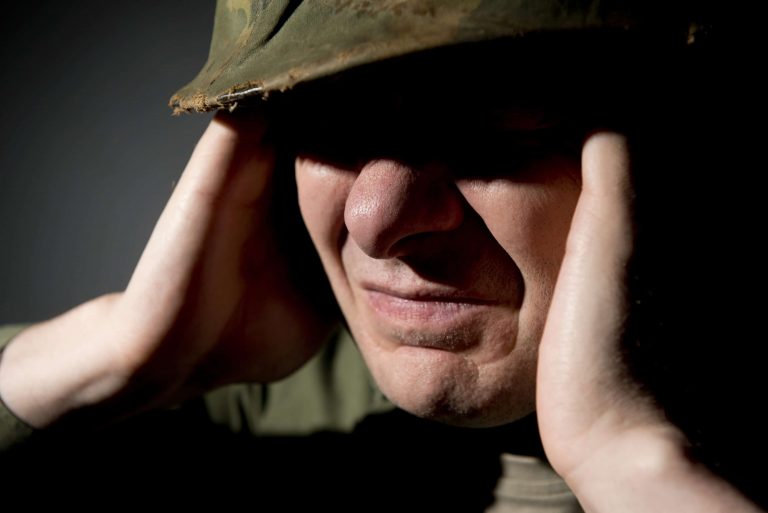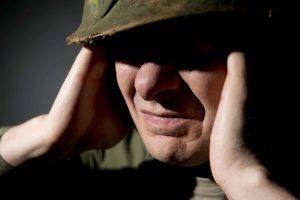 Veterans and current members of the military may be entitled to compensation after experiencing hearing loss or damage to their hearing after using 3M Combat Arms Ear Plugs. The defective CAEv2 ear plugs were released by 3M exclusively for armed forces between the years of 2003 and 2015. You may have used Combat Arms earplugs if you have served in the following missions:
The Iraq War

War in Afghanistan

Operation Ocean Shield in the Indian Ocean

The war in North-West Pakistan (part of War on Terror)

War in Somalia

Intervention in Libya (2011- part of Libyan Crisis)

American-led intervention in Iraq (2014 – 2017)

American-led intervention in Syria (2014 to present)

Yemeni Civil War (2015 to present)

American Intervention in Libya (2015 to present)

United States Border Patrol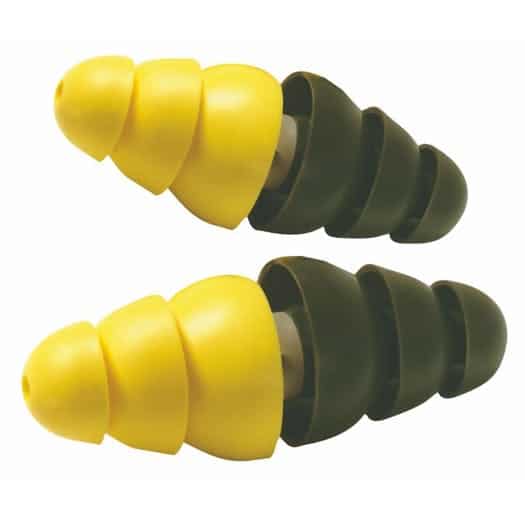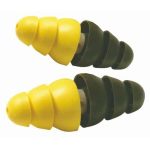 Military workers may wear ear plugs to protect themselves against high noise levels during explosions, gunfire, operation of aircraft, or other loud events. After relying on CAEv2 ear plugs to protect their hearing, thousands of military workers are still reporting irreversible hearing loss and damage caused by the product's defective design.
If you or a loved one served in the military and used CAEv2 ear plugs for noise-sensitive training or missions, contact the Rothenberg Law Firm for a free consultation.
***Your initial consultation with a personal injury lawyer is always free.
***We do not take a fee, unless and until we are successful in recovering money for you.
Testing Reveals 3M Products' Defects
3M Combat Arms Earplugs (product CAEv2) were released with a dual-sided feature intended to make them suitable for noise-sensitive military applications. When worn in the "open" position, the earplugs block out loud noises while allowing softer sounds like spoken commands and enemy movements to pass through. When worn in the "closed" position, the earplugs are advertised to block out all sound up to 20 decibels.
However, a whistle blower report by 3M competitor, Moldex-Metric, Inc., reveals that researchers from Aearo Technologies, Inc., which was acquired by 3M in 2008, manipulated their test data to falsify the efficacy of their CAEv2 ear plugs. Only when worn in a specific orientation--with the third flange of the earplug folded upward--could the ear plugs be used to block out sounds up to 20 decibels. When simply placed in the ear, Moldex-Metric showed that CAEv2 ear plugs could only block noises up to 10.9-decibels.
In addition, the ear plug's stem is too short to effectively fit the user's ear, causing it to become subtly dislodged so loud noises can still cause damage to the user's ear canal. These important details were not included in the products' warning label or in an instruction manual, causing the ears of military workers to be exposed to harmful noise levels unintentionally on the job.
Injuries from 3M Combat Arms Earplugs Intensify Symptoms of PTSD
Injuries sustained from using 3M Combat Arms Earplugs include
Hearing loss

Tinnitus (ringing in the ears)

Auditory processing disorder (APD)
These hearing ailments may have long-term psychological effects on soldiers, especially those with PTSD. Ringing in the ears can trigger or contribute to PTSD attacks in veterans. The after care of those affected will last a lifetime and require costly medical care. If you or a loved one has been affected by symptoms mentioned above and match the criteria mentioned, you may have a product liability case for a personal injury law firm.
Contact a Product Liability Lawyer
The Rothenberg Law Firm LLP has been helping injured people for over 50 years. If you have sustained an injury after using 3M CAEv2 Combat Arms Earplugs, call 800-624-8888 to receive a free consultation or submit a contact form to InjuryLawyer.com.