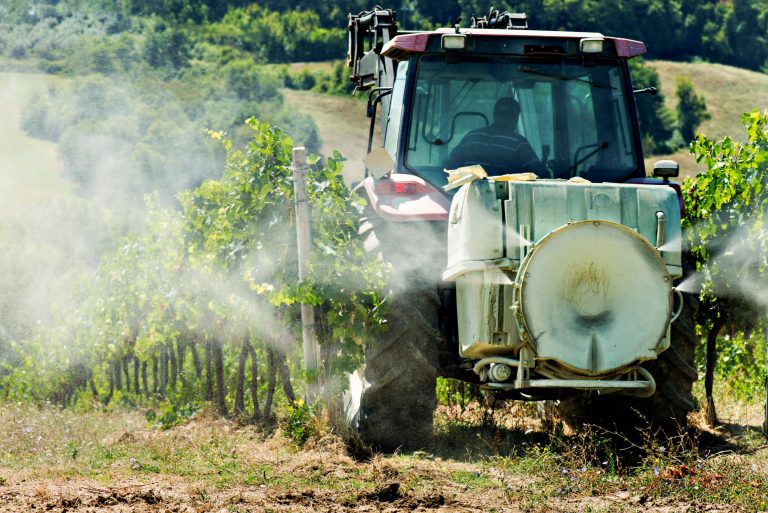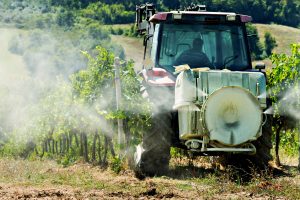 Used in yard work and agriculture for over 40 years, RoundUp is the most widely used herbicide in the country. Now, its distributer Monsanto Co. (now Bayer) faces almost 8,000 lawsuits over its failure to warn against RoundUp's link to cancer and non-Hodgkin's lymphoma.
Monsanto has known about the dangers of RoundUp's active ingredient, glyphosate, since it conducted its own safety testing in the 1970s. In 2015 the World Health Organization's International Agency for Research on Cancer (IARC) stated that Roundup is "probably carcinogenic to humans." In 2017, the Environmental Protection Agency confirmed an investigation of glyphosate and the side effects of RoundUp, and the European Citizens Initiative gathered more than 1 million signatures calling for a ban of all glyphosate-based pesticides.
Who is Affected by RoundUp?
Despite the evidence and outcry, Monsanto has continued to advertise its RoundUp product without any warnings that it could cause cancer. Farmers and households that are regularly exposed to RoundUp should be screened for cancer to make sure they haven't been affected.
Users in and around the vicinity of RoundUp spraying can increase their risk of non-Hodgkin's Lymphoma if they inhale RoundUp or get it on their skin. Farmers and field workers can become contaminated with the product if they are caught in spray zones without the proper protection and clothing. The chemical has also been associated with raised risks of non-Hodgkin's Lymphoma in farmers' family members if they are regularly exposed to RoundUp on farmers' skin and clothing.
As a result, there are various parties that may be eligible for a lawsuit after being affected by RoundUp.