There are many reasons you might need to use a medical device in your life. Unfortunately, sometimes medical devices can injure you through no fault of your own.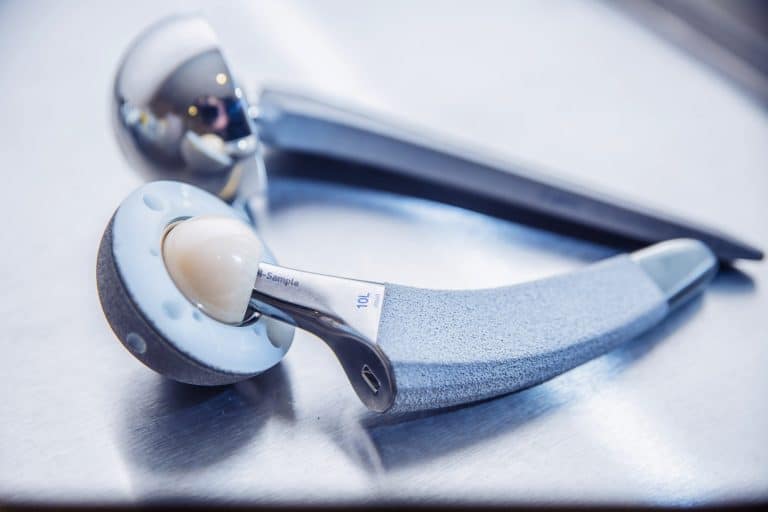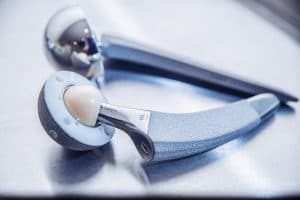 If you or a loved one has suffered because of a defective medical product in New Jersey, you may have a defective medical product liability case. You may also have a case if you suffered harm because a manufacturer failed to provide customers with a proper warning regarding the potential risks associated with using a product, or made false claims about a product's capabilities.
Heart valves, pacemakers, prosthetic knees, hip devices, and ventilators are all common devices that have been known to be defective in the past. That said, any type of defective medical products in New Jersey can potentially cause harm. If you have been harmed, you need a defective medical device attorney in New Jersey familiar with the relevant laws to help you build your case. Contact a medical device lawyer in New Jersey as soon as possible, and find out if you're entitled to compensation.
What Causes Defective Medical Products?
If a defective medical product in New Jersey injures a person using it, the manufacturer must notify the United States Food and Drug Administration. Manufacturers are required to submit these Medical Devices Reports (MDR) whenever they identify defects, which the FDA publishes as public notices. The FDA receives approximately 100,000 MDRs annually. The volunteer organization MedWatch, which consists of nurses, physicians, and biomedical engineers, also contributes about 5,000 reports per year.
Examples of potentially defective devices include (but are not limited to) the following:
Biomet Hip Replacements

DePuy Hip Implants & DePuy ASR Hip System

Triaminic Vapor Patch

Zimmer Hip Implants

Zimmer Durom Cup

Essure

Attune knee system

Taxotere
The FDA monitors these devices and requires them to meet key safety standards before they can be marketed to the public. That said, they do not test them in real world situations before they reach customers. The FDA cannot and does not guarantee that a product is always safe for use. It also is unable to monitor how physicians and other medical professionals prescribe devices. A patient may suffer injury if a doctor prescribes a device for anything other than its intended use.
How Does a Defective Medical Products Lawyer Establish Liability in NJ?
Defective medical devices can cause injury, illness, or even death. Often, patients require additional treatment to address the consequences of using such products. It's important they consult with a medical device attorney in New Jersey to receive proper compensation.
However, establishing who is liable in these cases is difficult. Additionally, medical device manufacturers often have access to legal teams who work diligently to protect them. You need the same type of professional assistance from NJ defective medical products lawyers.
At The Rothenberg Law Firm, you'll find experienced medical device lawyers in New Jersey who'll evaluate your case and provide the representation you need if we determine you have a valid claim.
You can reach The Rothenberg Law Firm LLP at 1-800-624-8888, or submit a free online case evaluation at InjuryLawyer.com. Your initial consultation is FREE. We work on a contingency fee basis, so if we take on your case you won't have any legal fees unless our team of NJ defective medical products lawyers can get you compensation.
Keep in mind, the Statute of Limitations could prevent you from filing a lawsuit if you wait until after the expiration date. As this date can vary depending on the jurisdiction and specifics of the case, it's important to contact a medical device lawyer in New Jersey right away if you believe you have a claim.